The Best Documentaries on HBO Right Now (April 2023)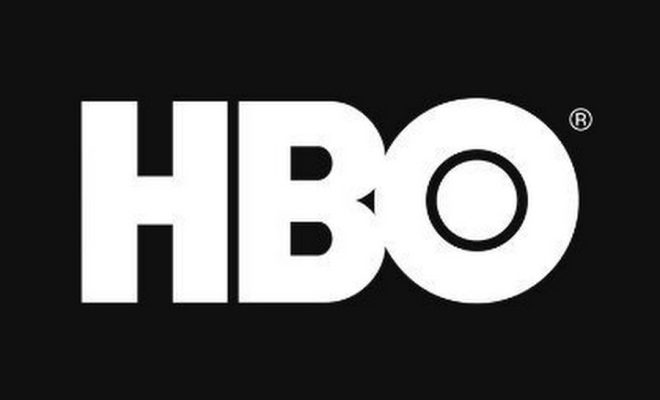 As the world becomes more digitalized, our entertainment options become more diverse than ever before. Streaming services have opened up a variety of opportunities for us to watch our favorite content, and HBO is a prime example of that. HBO has always been known for providing viewers with the best in premium entertainment, and its selection of documentaries is no exception.
Here are some of the best documentaries on HBO that you should be watching right now:
"Allen v. Farrow" (2021)
"Allen v. Farrow" is a documentary miniseries that explores the complex and disturbing story of Woody Allen's relationship with his former partner Mia Farrow, her accusations of sexual abuse against him, and the effects it had on their children. The series is directed by Amy Ziering and Kirby Dick and features interviews with Mia Farrow, Dylan Farrow, and Ronan Farrow.
"Citizenfour" (2014)
"Citizenfour" is a documentary that follows Edward Snowden, the former National Security Agency contractor who leaked classified information about government surveillance programs. Directed by Laura Poitras, the film provides an in-depth look at the events leading up to Snowden's decision to leak classified information and the aftermath that followed.
"The Jinx: The Life and Deaths of Robert Durst" (2015)
"The Jinx" is a six-part documentary series that investigates the bizarre life and multiple murders of Robert Durst, an American real estate heir. Directed by Andrew Jarecki, the series has been credited with reigniting public interest in the murder cases and leading to Durst's eventual arrest.
"Leaving Neverland" (2019)
"Leaving Neverland" is a two-part documentary that explores the allegations of sexual abuse against Michael Jackson brought forward by two men, Wade Robson and James Safechuck. Directed by Dan Reed, the film takes a deep dive into the alleged abuse and the long-lasting effects it had on both men's lives.
"Mommy Dead and Dearest" (2017)
"Mommy Dead and Dearest" is a documentary film that delves into the disturbing case of Dee Dee Blanchard and her daughter Gypsy Rose Blanchard. The film reveals a shocking story of abuse and manipulation that led to the murder of Dee Dee and the imprisonment of Gypsy Rose. The film is directed by Erin Lee Carr.
In conclusion, HBO's selection of documentaries is filled with hard-hitting, poignant films that explore a broad range of topics. These five films offer an excellent starting point for those looking to delve into the world of documentary film making. From examining the dark sides of celebrity culture to uncovering disturbing crimes, these films provide insights into some of the most complex issues facing us today. So, sit back, relax and enjoy the best documentaries that HBO has to offer this April 2023.