The 6 Best HDR Camera Apps of 2023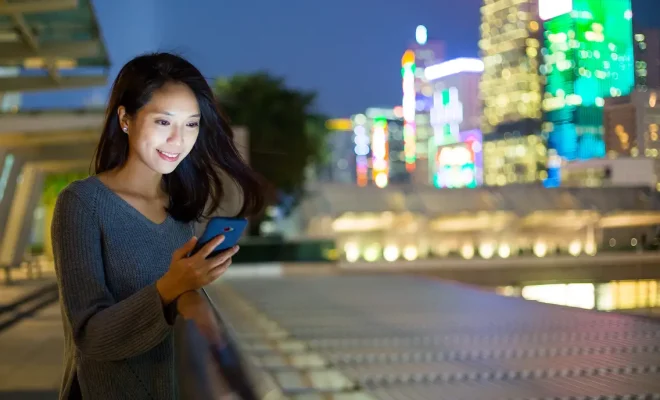 As the camera technology on smartphones continues to improve, so do the capabilities of their accompanying apps. One of the most sought-after features in a camera app is HDR, or High Dynamic Range, which helps to create stunning, true-to-life images with more vibrant colors and a wider range of brightness. Here are the six best HDR camera apps of 2023:
1. ProCam 8
This app boasts a range of advanced features, including manual focus, exposure control, and white balance adjustments. It also has a built-in HDR option, as well as the ability to capture Raw photos for even more editing capabilities. ProCam 8 offers an impressive amount of control over your images, making it a great choice for serious photographers.
2. VSCO
VSCO is a well-known app among creatives, and for good reason. Along with its wide range of filters and editing tools, it also offers a built-in HDR mode that can be adjusted for different lighting conditions. VSCO also has a community aspect where users can share their images and connect with likeminded photographers.
3. Halide
Halide is another app that focuses on giving users manual control over their photos. Its HDR feature captures multiple images at different exposures and merges them into one stunning photo. Halide also offers a range of other advanced features, including focus peaking and exposure warnings.
4. Adobe Lightroom
While Lightroom is primarily a photo editing app, its built-in camera capabilities include HDR mode, which captures multiple images and combines them into one. Users can adjust the exposure and other settings in real-time, giving them even more control over the final image. Lightroom also has a variety of presets and filters for quick and easy editing.
5. Snapseed
This free app from Google offers a range of editing tools and filters, including its HDR Scape option. HDR Scape utilizes a similar process as other HDR modes, capturing multiple images and merging them into one. However, Snapseed allows users to adjust things like saturation, ambiance, and warmth for more customizable results.
6. Camera+ 2
Camera+ 2 is another app that gives users a range of manual control options, including adjustable focus, exposure, and shutter speed. Its HDR mode captures multiple images and merges them for a well-balanced, dynamic photo. Camera+ 2 also offers a range of additional filters and effects for quick and easy editing.
All of these apps offer high-quality HDR capabilities, along with a range of other features to help you capture and edit impressive photos. Choosing the best one for you will depend on your individual needs and preferences, so why not try them all out and see which one works best for you?