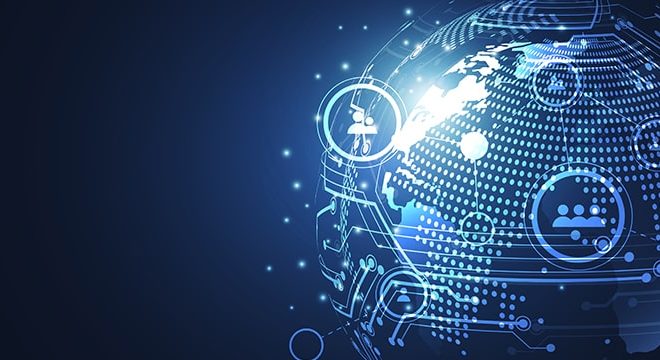 High tech is a term that has come to define many things about our world today. From the smartphones we use to the cars we drive to the medical devices that keep us healthy, high technology has changed every aspect of our lives. In this article, we will discuss what high tech is and how it has evolved over time.
High tech, short for high technology, refers to advanced technology that is at the forefront of innovation. It is often used to describe the latest developments in electronics, telecommunications, and computer technology. High tech products are characterized by their high level of intricacy, their fast processing speeds, and their typically high costs.
The term "high technology" has been in use since the 1960s, but it became widely used in the 1980s with the advent of personal computers and the internet. Since then, high tech has become synonymous with innovation and progress. Innovation in high tech is often driven by research and development in science, engineering, and technology.
Some of the most popular examples of high tech products include smartphones and tablets, video game consoles, virtual reality and augmented reality systems, drones, and 3D printers. These products are highly complex, and they are often designed for specialized uses.
One of the most significant advantages of high tech is its ability to solve complex problems. Many of these problems include issues of transportation, energy conservation, health, and education. High tech products are designed to make our lives easier and more comfortable.
Another significant advantage of high tech is its ability to support economic growth. The high tech industry is one of the fastest-growing sectors in the economy, and it has created millions of jobs worldwide. The high tech industry also accounts for a significant portion of global trade and investment.
While high tech has its advantages, it can also be challenging. High tech products are often expensive and require significant expertise to use. Additionally, there is always a concern about data privacy and personal information. As technology continues to advance, these concerns will become even more significant.
In conclusion, high tech is an essential part of our lives, and it has changed the way we live, work, and communicate. It is a driving force behind economic growth and innovation, and it holds the promise of continued progress in the future. As technology continues to develop, we can expect to see even more high tech products that will improve our lives in exciting and unimaginable ways.