Tech Tools to Support a Mindful Classroom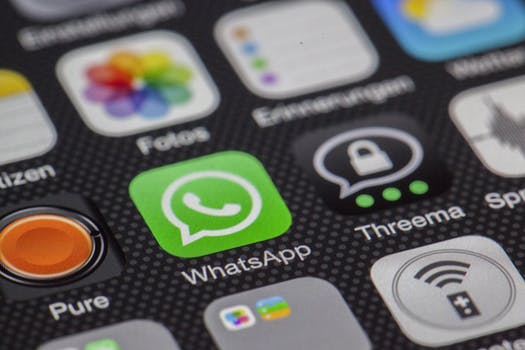 Your students can walk into your classroom stressed out by academics, their home lives, or their social lives. How can you help them get ready to learn? Not just sitting in their seats, but ready to absorb the material of the day?
Mindfulness exercises can help.
What Is Mindfulness?
Mindfulness is focus on what we're doing and what's happening around us. It's being fully present in our daily lives, not distracted by something that has just happened or might happen later. Practicing mindfulness can help put your students in the best frame of mind for learning. But if students aren't in a mindful state, how can we get them there?
There are a whole range of mindfulness apps available to help your students in the classroom and at home. Here are three effective ones.
Go Noodle
Go Noodle is an app that gets kids moving with brief bursts of exercise. These exercises are classroom-friendly and appropriate for pre-k through 8th grade students. These short "brain breaks" can be used first thing in the morning to clear their minds of distractions or between lessons to reenergize students, get their blood flowing and get them ready to start on a new learning task. There are both free and paid versions of this app.
Mind Yeti
Mind Yeti uses cute characters to engage kids and help them select a relaxation exercise that suits their needs. This app helps them to focus and get ready for learning, find ways to get along with others, or relax at bed-time. It's appropriate for students in kindergarten through 8th grade. There's a free version as well as more functionality available with a paid version.
Stop, Breathe and Think
Stop, Breathe and Think is a meditation app appropriate for students in grades 5 – 12. It checks in on how the student is feeling mentally and physically, encouraging them to be cognizant of their feelings. Then it selects an appropriate meditation for the student to reflect on. It's a good tool to use one-on-one with a student who may feel overwhelmed by classwork or by something outside the classroom. It is an accessible introduction to medication and rewards students with stickers to encourage continued practice.  Stop, Breathe and Think is a free app.
Give these three apps a try to get stress off your students' minds and their brains back on learning.