Teaching Strategies That Will Help You Teach All Students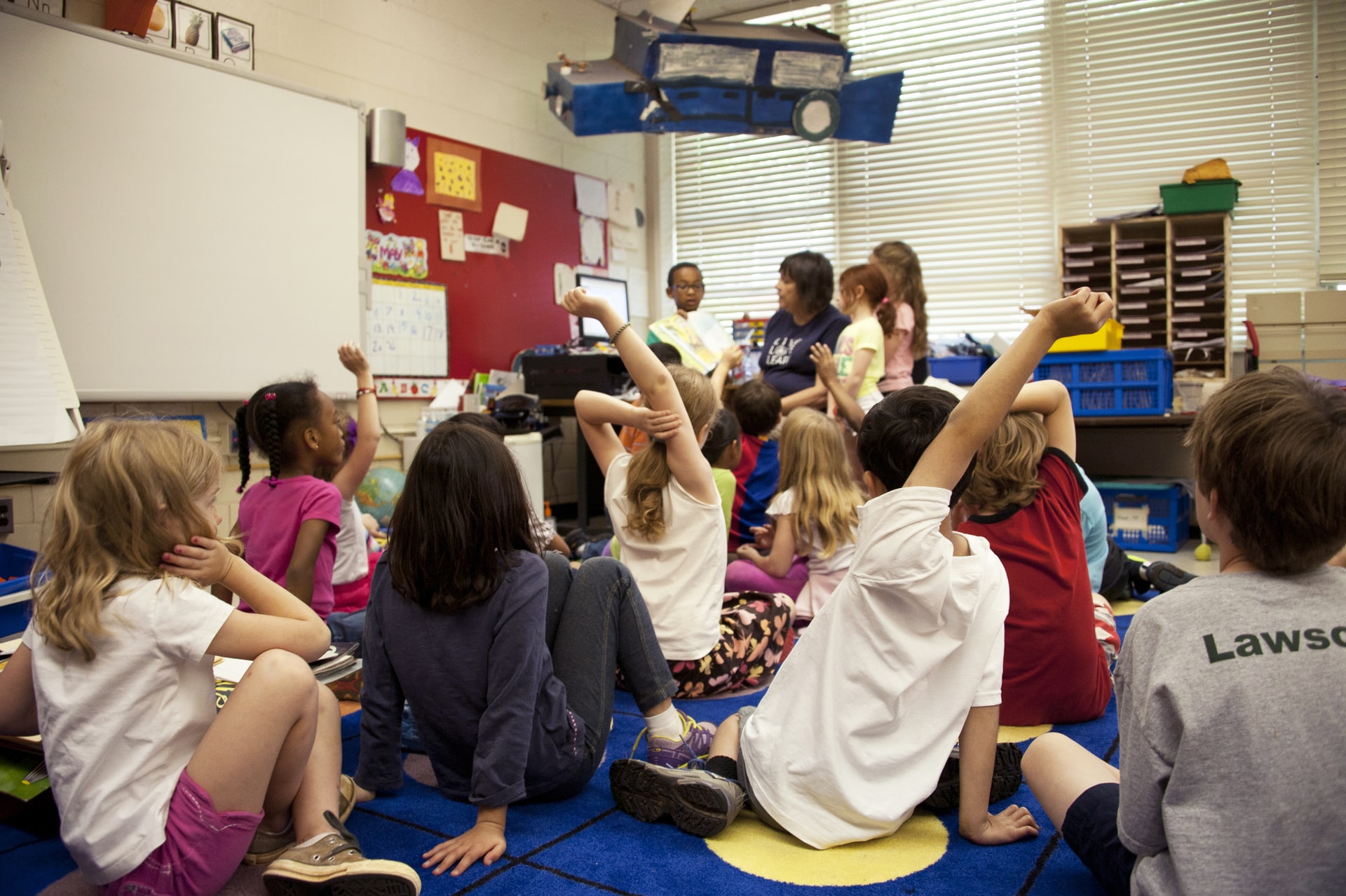 Teaching can either be rewarding or frustrating. From classroom management to academic performance, the job is not easy. However, it all depends on how one goes about it. As a teacher, you have to have a clear outline of what you hope to achieve as well as how you intend to achieve your objectives. In most cases, the goal is to have the best possible results from all your students. Here are some of the methods you can use in order to get through to all your students;
PORPE –

An acronym for Predict, Organize, Rehearse, Practise, Evaluate. It is a strategy that studies have shown to help students prepare for tests. Through this, students are able to organize their reading and evaluate themselves. According to researchers, students who practice this strategy tend to give better test scores compared to those who don't.

Worked examples –

These help students better understand the concept, modeling the students' thought process

Cooperative learning –

Through heterogeneous and homogenous group activities and assignments helps students, to interact with each other, orally expressing themselves. this enhances their communication as well as their social and critical thinking skills

 

Visual learning –

By employing visual aids such as illustrations, Venn diagrams, and even videos in the classroom, you break the monotony and discourage boredom. These visual elements also give a more lasting impression and promote a better understanding of the subject.

Practical learning

– Through experiments and field trips, students understand how classroom knowledge is applied in real-life situations.

Professional development –

By creating and encouraging programs, you provide inspiration not only to your students but also to yourself. This gives students a sense of ambition and motivation

Inquiry-based teaching –

By facilitating questions in the classroom, students are made to think and become more independent while at it. This also fosters problem-solving skills in students.

SQ4R –

A learning strategy that stands for Survey, Question, Read, Record, Recite, and Reflect. It is aimed at textbook study, promoting a better understanding of the text.

Behavior management –

How students act in the classroom is imperative to their performance. Implementing a code of conduct that outlines how an ideal student should behave promotes a disciplined classroom as well as promote better learning outcomes. 

Feedback –

Students need to know when they are doing a good job. This boosts their morale and encourages them to keep that up. They also need to be corrected whenever they go wrong in order to make improvements in their actions.

Clear communication of subject objectives –

It is important to let the students know why the lesson is important as well as what is expected of them by the end or in the context of a test. This helps them better prepare for tests and eases their anxiety during tests.

Class discussions –

By allowing students to give their take on what you have taught, you are able to get a feel of what they have understood as well as identify the gaps that need to be filled in learning. This helps students to become more confident, express themselves, and give fellow students a different perspective on the lesson.