How to Teach The Five Themes Of Geography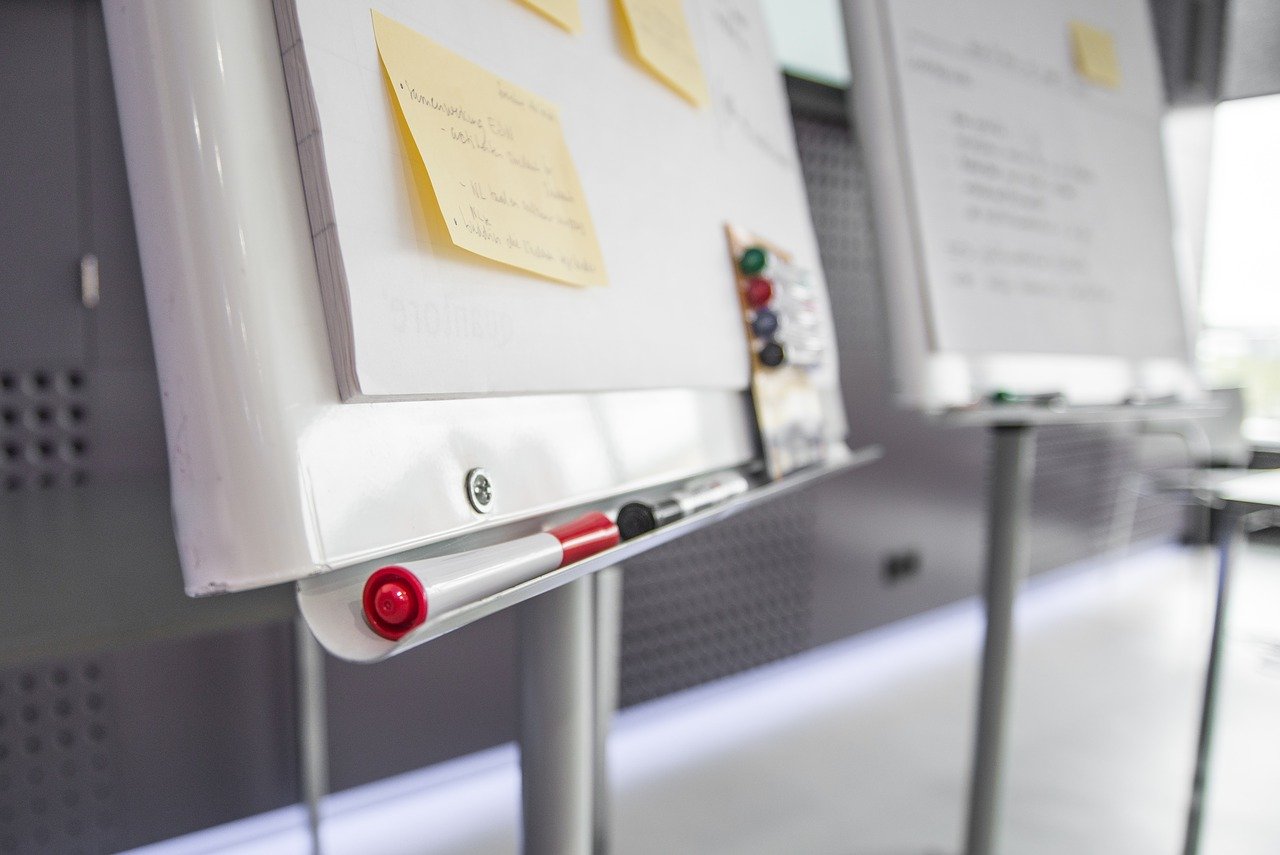 The five themes of geography came into being in 1984 from the efforts of the Association of America Geographers and the National Council for Geographic Education. These two bodies intended to streamline how geography was taught in the K-12 system. However, the collaboration ended, and now the National Geography Standards body calls the shots.
Breaking Down The Five Themes Of Geography
The old and newer geography principles are pretty much alike, and many educators would employ either system in class. The five themes of geography are one of the longstanding elements of the subject, and here's a brief rundown of what they are:
This theme signifies a physical characteristic of a certain location and helps students to visualize a certain place without physically being there. Generally, geography students are able to use this principle to associate two locations and pick their differences and similarities for a better understanding.
There are two types of location depending on how specific their description is given. The first and most precise is the absolute location which defines a place using precise coordinates, i.e., latitude and longitude. The second type is the relative location that describes a place using another location as a point of reference.
A region is a broad term for multiple geographical locations that have similar characteristics. These places could have the same weather, physical features, or shared communities. A region is further dissected into smaller units like a city, distress, province, country, or continent.
In geography, movement defines the transfer of people, goods, and even ideas from one place to another. Human movement enabled the rise of civilized societies as people explored new lands for resources and places to live. The concept of movement also examines how groups of people immigrated to other territories and how they are spread across the globe. 
Human-environment interaction
Human beings can thrive because we draw significant resources from the environment. In a nutshell, humans have shaped the earth to suit their survival. Even today, every resource on this planet serves the human agenda. Therefore, this theme explores the different ways our species have exploited the earth and the particular resources we need not just to survive but to thrive as well.
The Value Of Learning Geography Themes
There are many reasons for learning geography. However, these five themes allow students to better understand the origins of human civilization. Additionally, students can learn about the regions on this planet and their unique people and features. The concept of movement teaches students how man has transferred his knowledge and products to other regions. Finally, these themes can incorporate into other disciplines like economics and law.