Succeeding in a Teacher Education Program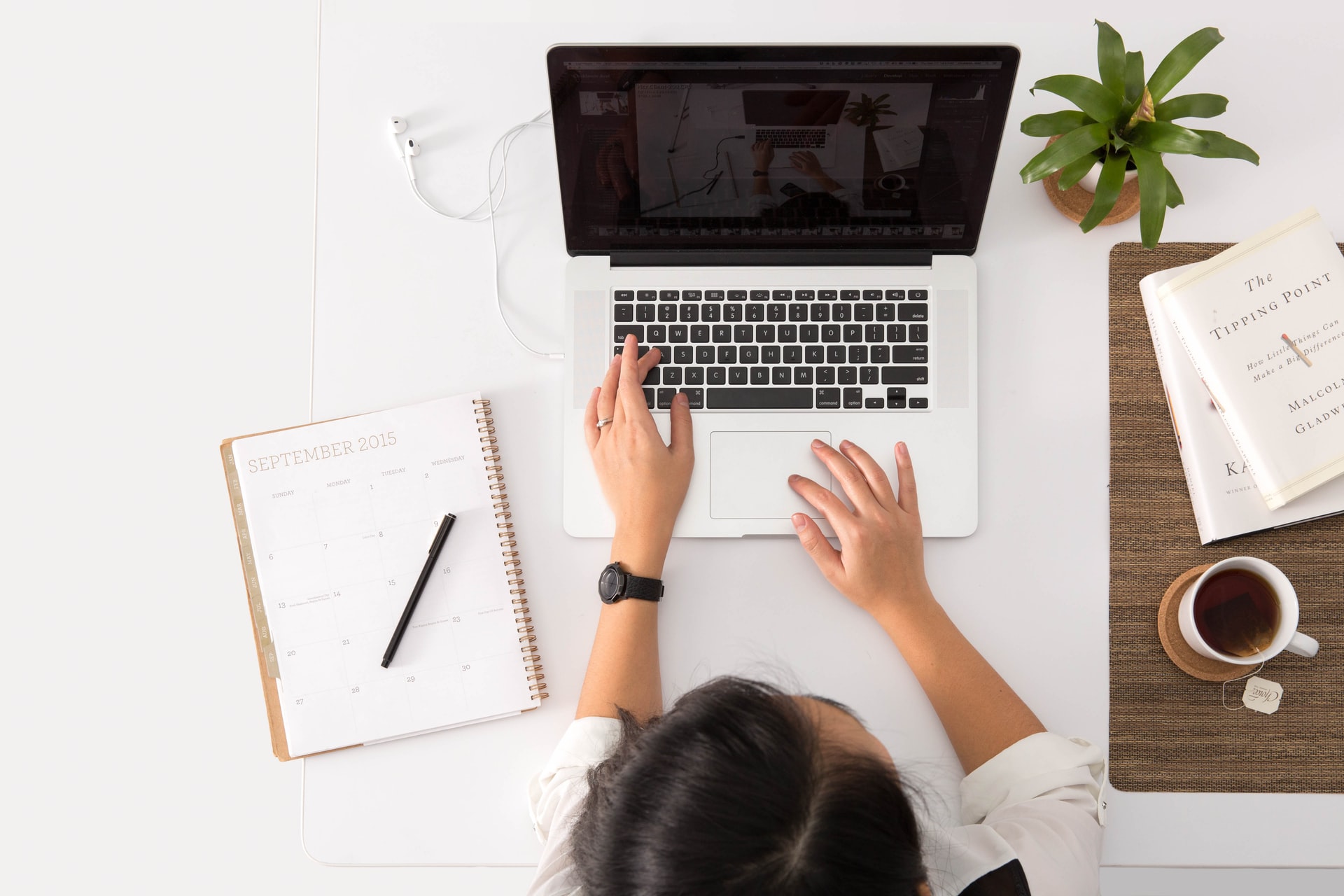 A teacher's preparation program will indeed make educators all set to teach. But the details are way more difficult.
There are two major paths taken by individuals aspiring to be an educator. The first and the most taken path is earning a degree in Education from a four-year University. The second option is for people who did not earn a university degree in Education. Rather these people will go through Alternative Certificate Programs.
Who participates in teacher preparation programs? 
Alternative Certification Programs have become more renowned in the past years. Many states are short of teachers and have since introduced the teaching profession to those without a degree in Education to become educators. Those who chose the alternative certification path did not have such desires to be teachers but later became one. Those in these teachers' preparation programs can be:
Workers in this industry want to use their practical knowledge in the classroom. 
College students who desire to teach do not want to change their majors to Education.
Most elementary educators prefer the traditional certification path, but many secondary educators choose an Alternative Certification Program. 
What is required in a teacher preparation program?
For the alternative certification route, having a degree in Education is not a requirement. Still, a college degree is required, usually in a major related to the subject you want to teach. For example, an individual with a B.A. in History could join a teacher preparation program to become a Social Studies teacher.
The criteria for teacher preparation programs vary in each state. Still, the general criteria are that you'll be required to complete some processes, which are: 
Classroom observations

Brief coursework preparation

Pass at least one teaching certification exam
How can I survive and thrive in a teacher preparation program?
The criteria of a teacher preparation program can seem tasking, but certain best practices can help ease unnecessary stress:
Finish your teacher observations before summer. Many schools are keen on their observation hours.

Ensure you pass all your certification exams as early as possible. Not passing it disqualifies you.

Attend lots of job fairs. Many teacher preparation programs grant exclusive access to teacher job fairs. Almost all new educators are hired from teacher job fairs, so take the job fairs extremely seriously. Be professional in your appearance, and bring your resume and certification exam scores to the fair. Landing your first teaching job can be stressful, but the more teacher job fairs you attend, the better your chances of employment. 

Your certification requirements are serious business. If you are not serious about completing your certification coursework and everything else you require, you could be without a teaching job when the

school

year begins. 

Overall, the key to surviving and thriving in a teacher preparation program is your level of dedication to completing the requirements and learning more about the profession in the time you've got.