Spotify Free vs. Premium: Is Spotify Premium Worth It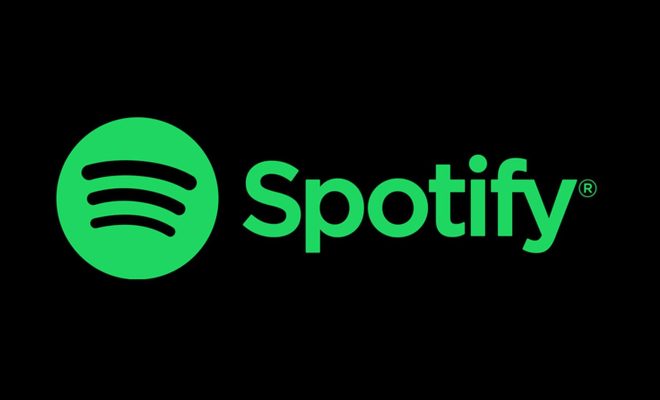 Music streaming services have been revolutionizing the way we listen to music, and Spotify has been one of the pioneers in this field. Spotify offers two versions of its service: Spotify Free and Spotify Premium. But is Spotify Premium worth it? Let's take a closer look.
Spotify Free:
Spotify Free is the no-cost, ad-supported version of the service that provides you access to millions of songs, playlists, podcasts, and music recommendations. With Spotify Free, you can listen to music on your phone, tablet, or computer, and access the service's library of songs, but there are some limitations.
One significant limitation of Spotify Free is that it is ad-supported, so you will hear ads interrupting your music session from time to time. Additionally, you cannot stream music on-demand or offline, and you will only have access to low-quality audio streaming.
Spotify Premium:
Spotify Premium is the paid version of the service that unlocks all the features offered. With Spotify Premium, you get access to ad-free music, high-quality audio streaming, on-demand playback, and offline listening. You can also skip an unlimited number of tracks and have unlimited access to Spotify's library, including podcasts, audiobooks, and more.
Spotify Premium also offers personalized recommendations, playlists, and daily mixes based on your listening habits to help you discover new music that you might enjoy. You can also access exclusive content such as live concerts, interviews, and new releases.
So, is Spotify Premium worth it?
The answer depends on your personal music habits and preferences. If you listen to a lot of music and want an ad-free and high-quality experience, then Spotify Premium is definitely worth it. The on-demand and offline playback feature is particularly helpful if you want to listen to music while traveling or don't have consistent internet access.
Additionally, if you're an audiophile that values high-quality sound, you'll appreciate the improved audio quality with Spotify Premium.
If you only listen to music occasionally and don't mind sitting through ads, then Spotify Free is sufficient. However, keep in mind that the ads can be disruptive and ruin the listening experience.
Ultimately, the choice between Spotify Free and Spotify Premium is a personal one, and you need to consider your music habits, preferences, and budget. Whatever version of Spotify you choose, it's a great way to enjoy your favorite music and discover new songs, artists, and playlists.