Safe Mode: What It Is and How to Use It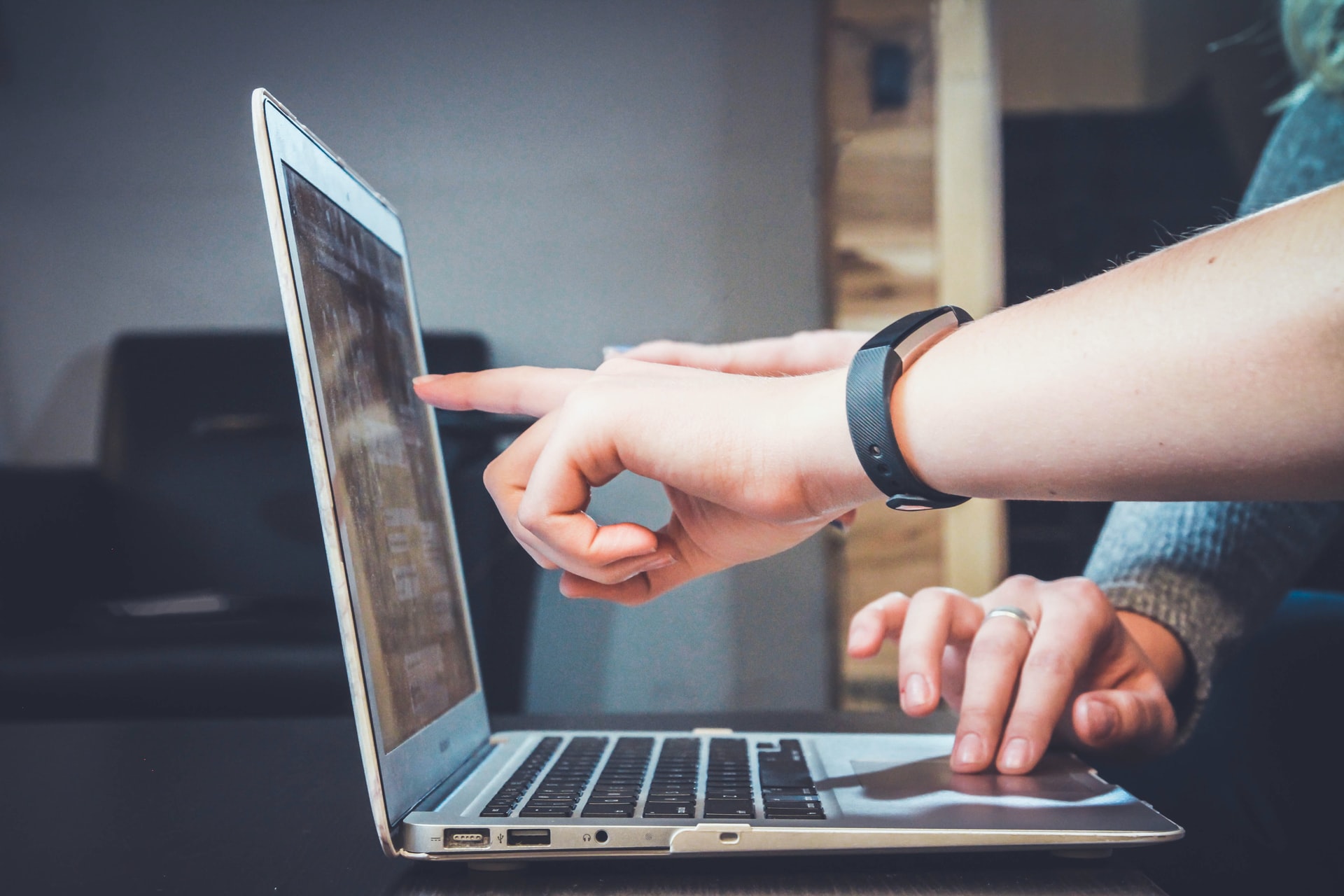 Safe Mode is a troubleshooting feature in Windows that allows users to start their computer with only the minimal necessary programs and drivers. This mode is used to diagnose and repair problems related to software or hardware. It is an important tool for users who encounter issues with their system as it can be used to fix problems that cannot be addressed in regular mode.
To enter Safe Mode, you must restart your computer and press the F8 key repeatedly as soon as the computer begins to boot up. This will bring up the Advanced Boot Options menu. From this menu, select Safe Mode, and press Enter. The computer will now start in Safe Mode. You will notice that the screen resolution is low, and the desktop background is black.
Safe Mode limits the number of programs and drivers that run at startup. Therefore, it eliminates any interference from third-party software, letting you diagnose and troubleshoot the problem. You can then either fix the problem yourself or contact the manufacturer of the equipment or software for support.
Safe mode also allows for system restore, which can be useful if you have installed software that has caused problems. System restore can revert the computer to a previous state, erasing any changes made after that date.
Another important feature of Safe Mode is the ability to uninstall software. In regular mode, sometimes uninstallation can cause the computer to crash, but in Safe Mode, it is less likely to happen. So, if you have installed software that seems to be causing problems, you can uninstall it safely in Safe Mode.
In summary, Safe Mode is a powerful troubleshooting tool that can resolve many computer problems. It can help diagnose and repair software and hardware problems, provide access to system restore, and safely uninstall problematic software. If you encounter any issues with your computer, it is definitely worth trying Safe Mode to see if it resolves the problem.