Revisiting Accountability in Online Learning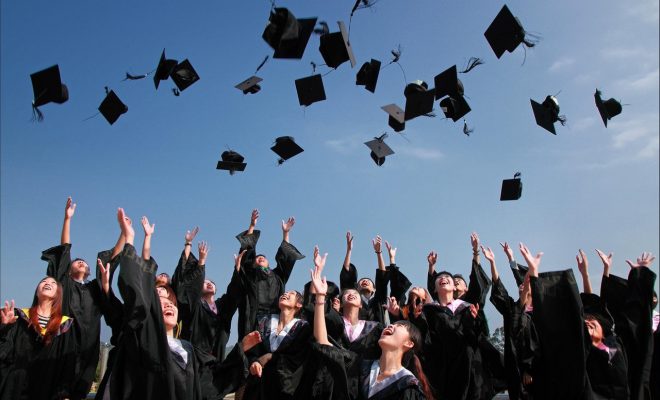 While the ease of access for online learning courses makes them indispensable for many students, they're also an easy place for some students to hide and do the bare minimum just to get by.
Without face-to-face instruction and reinforcement to snap them into focus, students can unwittingly lose accountability for their role in the learning process. While it's hard to spot this and act accordingly in an online learning environment, it's essential that teachers and professors work hard to cultivate a culture of learner accountability in these courses.
Unless learners are held responsible for putting the time and effort to get the most out of the online learning environment, these courses won't live up to their potential. In fact, they'll just be time-wasters for both the teachers and students involved.
Set Expectations And Hold Your Students Accountable For Meeting Them
For an online learning course to succeed, students must be held accountable for engaging in all essential and required course requirements. Whether that participation is time-stamped by the eLearning application itself or the honor system is employed, students must be held to a standard of complete engagement and nothing less.
In addition, a set of ground rules must be laid out for how students conduct themselves in an online learning environment. These rules should run the gamut from engagement to the quality of discourse. These rules should be laid out in plain language and posted on the site for easy access at any time.
In order to enforce these expectations, instructors must be diligent in giving feedback to students both meeting expectations and those lacking in certain areas. Constant feedback and reinforcement are huge when it comes to translating expectations into truthful accountability.
Empower Your Online Students As People, Not Just Avatars
One crucial aspect of facilitating accountability in an online learning environment is finding a way to appeal to your students' humanity. This can be achieved in many ways, but it almost always requires an extraordinary effort on the instructor's part to outstrip the constraints of the online learning environmental dynamic.
Instructors can do anything from developing an incentive plan for meeting and exceeding expectations, to assigning real-world breakout activities that send students out into the world to apply the things they've learned in the greater sphere of things.
In addition, instructors can add activities to the course workload that allows students to customize their own learning paths based on their own particular learning efficacy areas and weaknesses. Anything that gets a student out of read and react mode and into a true measure of engagement will empower them as people.
Empowering your students to look past the limitations of the online classroom and view it with a more human bent will force them to hold themselves accountable for their own learning. The more they are required to engage outside of normalized online learning activities, the more the experience becomes humanized and worth being held accountable for.
Concluding Thoughts
For an online learning environment to be worth its weight, students must be engaged with the same level of vigor as they would in a brick-and-mortar classroom. This is only achieved by setting expectations and holding students accountable for them, along with giving students a reason to be motivated into true accountability for their learning experiences.