Creating a Low-Cost, High-Impact Online Learning Program With Heart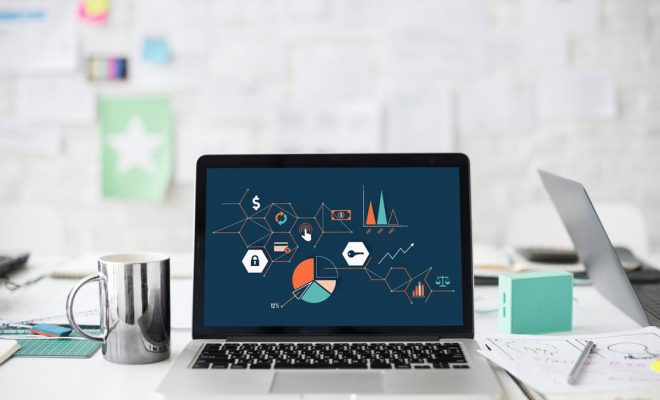 While many university administrators may look at online learning programs as a cost-cutting measure first and foremost, treating it solely as such does a great disservice to a university's student populace. University administrators and professors have a duty to ensure that any class provided to students is of the best quality possible and maximizes the chances that a student will have a worthwhile learning experience within its confines.
In short, university administrators have to strike a balancing act between budgetary concerns and the ethical concerns potentially raised by knowingly (or unknowingly) offering substandard learning opportunities to those enrolled in online learning courses.
It's up to those putting these classes together to find a way to lower costs and maximize impact in these classes, all while displaying the essential heart that truly takes a great class over the top.
Get Your Best Professors On The Case
There is a worrying trend with university-sanctioned online courses where such courses are assigned to professors who simply need to have their course schedules filled out. Rather than assigning the best professors to the job, university administrators treat these courses as secondary concerns.
In order to maximize the impact of an online learning program, administrators need to up the professorial quality quotient. A great online learning course needs to have a great teacher behind it. Hiding behind the digital dissonance gap and providing substandard instruction just doesn't cut it.
By assigning some of the university's top professors to these online learning programs and giving them the tools to translate their gifts to the digital medium, universities can give their online learning programs a needed jolt. Great teachers will do great things in any arena.
Use Social Media As An Example To Build A Sense Of Community
The heart of a class is the thoughtful discourse from student to student, along with from student to teacher (and vice versa). Online learning courses can stunt such discourse due to archaic application structures and lack of intuitiveness.
University administrators need to implore their professors to use the forum functions and communication structures in these online learning courses to their full capabilities. An online learning course with heart has a sense of community at its core, after all.
Professors need to engage their students with thoughtful discussion questions and guide those discussions in such a way as to enrich the overall learning experience. This is just the same in brick-and-mortar classes, but it's perhaps even more crucial in the online environment.
It's easy for the heart to be lost in an online learning program. There are just too many things to hide behind and not enough face-to-face interaction to reinforce the humanity of the learning experience. Powerful discussions with engaged students will serve to do just that, regardless of the inherent dissonance of an online learning platform.
Concluding Thoughts
Online learning courses are all but guaranteed to lower costs for cash-strapped institutions, but they can lower the quality of instruction as well if conducted improperly. With the right mentality and the right professors in place, university administrators can shift online learning courses from afterthoughts to essential can't miss courses.