Requiring Students to Turn on Their Cameras: Let's Debate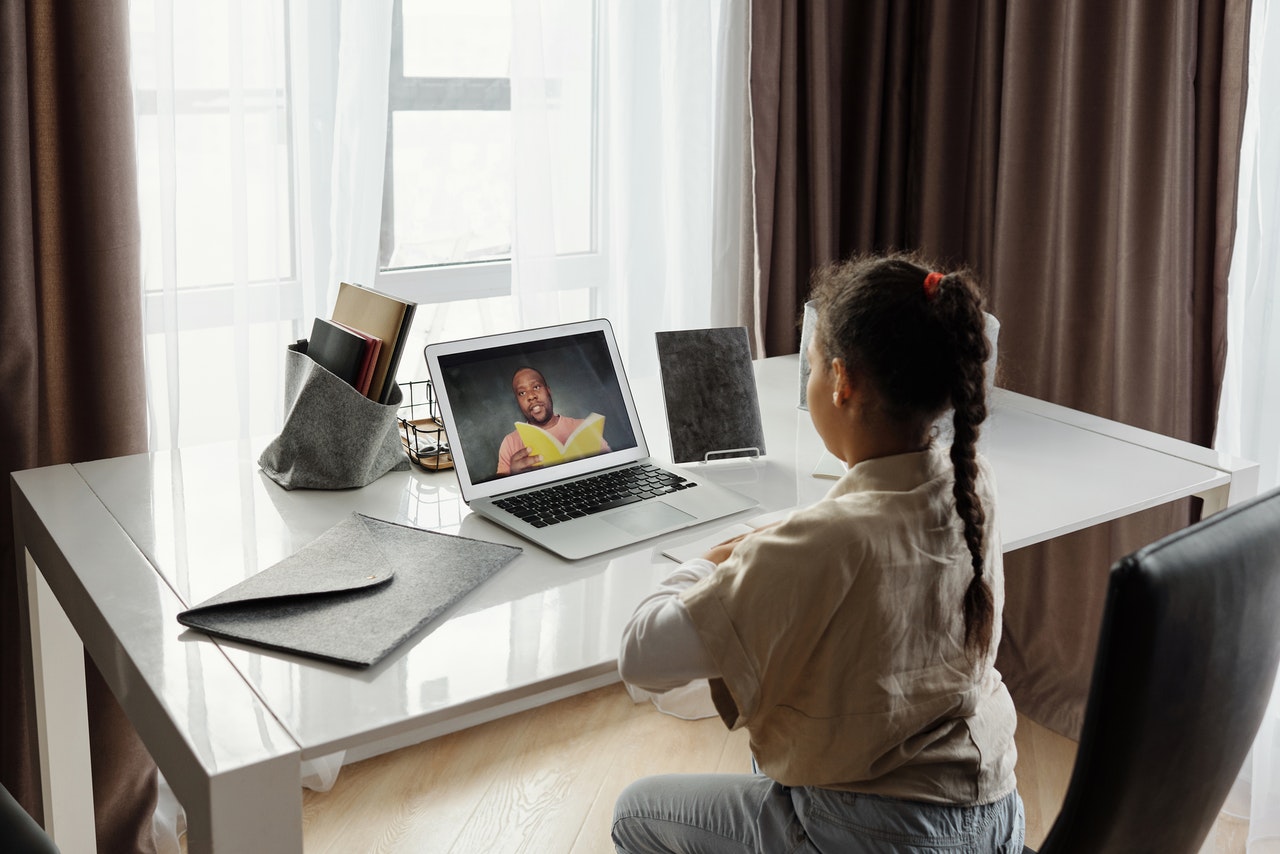 Investigate the problems on both sides of this argument and devise ideas to make teleconferences less unpleasant for the upcoming school year.
Schools throughout the country are preparing to launch new facilities in preparation for the restoration of full-time, in-person schooling in the autumn. Students and faculty will be free to contact each other beyond the tiny Zoom windows they have grown accustomed to. That would be if they ever saw each other at all.
Over the last 15 months, the issue of whether to mandate students to switch on their webcams for online instruction has been extensively disputed. Considering the comeback of schools in the upcoming school year, several districts intend to keep their virtual learning technology in place. Some institutions are even considering permanent virtual choices for pupils who have achieved excellence in a digital context. It's safe to predict that videoconferencing software will not be abandoning the K–12 market anytime soon.
For that purpose, what will instructors expect from online students this fall? Class participation and social-emotional learning are primary priorities for proponents of compulsory videoconferencing devices. Those who believe that enabling students to shut down their cameras point to videoconference tiredness, socioeconomic variations among students, and bandwidth concerns.
Both sides' worries are valid. Here's what proponents have to say, as well as what schools may do to alleviate some of these concerns for future virtual students.
Educators Contend on Maintaining Cameras
Those who support mandating students to keep their cameras turned on argue, that it promotes participation, strengthen social interactions, and more strongly matches in-person instruction. Many instructors prefer lecturing to actual student faces rather than blank or immobile rectangles on Zoom, and in accordance with an Education Week Research Center survey, 77 percent of professionals — including district officials, principal and teachers — need cameras to be turned on during digital learning.
A published study from 2000, much before COVID-19 and forced online courses, also mentions the beneficial social effects of visualizing pupils when teaching distantly. The study discovered that when educators could see and analyze their students' nonverbal responses to their teaching, they felt more efficient and content. It also benefited the intrapersonal relationships between teachers and pupils.
Webcam Issues Can Be Addressed Using Ed Tech Solutions
Instructors may still evaluate participation and create social relationships even when students don't have their cameras on, according to Trevor Toteve of EducationWeek, by employing chat panels and reaction buttons in conferencing software. Toteve, an Advanced Placement U.S. History professor at Alief Independent School District in Texas, informs the journal that he also uses surveys and breakout rooms to determine how closely students engage with classes.
Several educators and families have been concerned about social-emotional development during the pandemic, but instructors have found methods to establish ties with their children – with or without cameras.
Instructors Make a Case for Camera Bans
On the opposite side of the discussion, supporters of allowing students to put out their cameras argue about teleconference tiredness, student financial disparities, and poor internet.
When it comes to forcing cameras to be switched on for class, there are also issues about student economic disparities. A survey carried out by researchers discovered that more pupils self-reported visual appearance and aspects of their surroundings as justifications for having to leave their cameras turned off than pupils who claimed to leave the webcam off because they weren't listening attentively, according to an academic essay posted in Academic Practice in Ecology and Evolution.
Finally, limited connectivity can make it challenging for certain students to access virtual classrooms consistently. When K–12 children and families learn from residence, Internet service remains an issue.
Webcam Requirement Issues Can Be Addressed Using Ed Tech Solutions
In addition to identifying the four aspects of teleconference tiredness, the Stanford study suggests solutions. Some of the recommendations that did not entail turning off participants' cameras included shrinking the video chat frame or hiding one's video stream. While the former may be challenging in a classroom context where pupils must focus on the on-screen lesson material, there are alternative methods to cut down on the number of people staring back on various videoconferencing platforms. Students can limit the number of prying glances they see by pinning their teacher's video stream.
Concerns about inequity in homely learning settings can be alleviated by using digital backdrops. Virtual backdrops can aid to conceal a student's surroundings or reduce disruptions in a home with other family members around.
While no uniform answer to the camera controversy exists, students and teachers can take efforts to make conferencing smoother after more than a year of studying remotely in crisis mode. The new year provides a chance for schools to stand back and consider improved ways to conduct online courses.