Lexia Learning Releases White Paper on Choosing Educational Technology That Helps, Rather than Hinders, Students' Intrinsic Motivation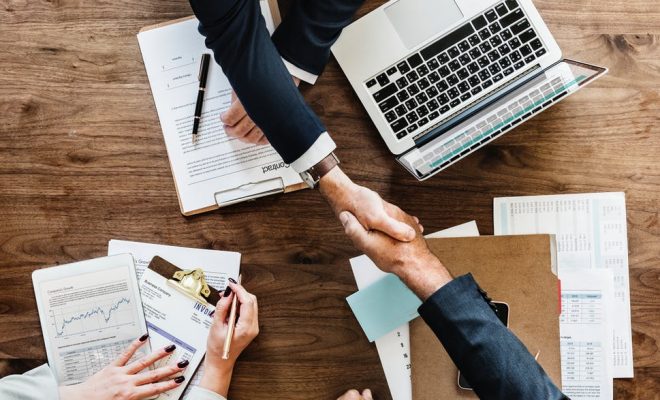 Proliferation of New Educational Technology Products Raises Question of Which Features Support and Spur an Inherent Love of Learning
BOSTON (March 16, 2017) – While student motivation in traditional classroom settings is well researched, materials on how digital tools are enhancing or undermining this essential factor for academic performance are harder to find. Lexia Learning, a Rosetta Stone Inc. (NYSE: RST) Company, has released a white paper titled, "The Importance of Intrinsic Student Motivation When Selecting Educational Technologies," which not only focuses on well-researched methods of supporting students' intrinsic motivation but also applies that research to educational technologies.
The white paper, written by Dr. Elizabeth R. Kazakoff, senior researcher at Lexia, highlights the three characteristics identified in Self-Determination Theory that are critical to spark intrinsic motivation in learners:
Autonomy
Competence
Relatedness to the contexts of a student's community, personal goals, interests, or knowledge base
Dr. Kazakoff points out that instead of cultivating these three pillars of motivation, many people, including some educators and makers of educational technologies, opt for external motivators, such as rewards and punishments, to drive desired behaviors. "Although these solutions may be effective in the short-term, they often undermine students' long-term intrinsic motivation for learning," she writes. That is especially problematic since intrinsic motivation supports lifelong learning, a vital competency in the 21st century workplace.
To help educators ensure that intrinsic motivation is supported by the educational technology solutions they choose, the white paper shares questions—based on the three characteristics identified in Self Determination Theory of autonomy, competence and relatedness/meaning—that educators can ask themselves. For example, Dr. Kazakoff recommends that educators ask, "Is it clear to the student that their work online relates to their world offline?" because students' perception of the value that a digital program's goal will add to their lives can greatly influence the degree to which those students will be motivated.
"Educational technology products should be rich in elements that support intrinsic motivation, rather than 'chocolate covered broccoli' which simply sweetens the learning with a sugar coating of badges and stickers," said Dr. Kazakoff. "Remembering the questions shared, as well as the tenets from Self Determination Theory of competence, autonomy, and relatedness, can help parents and educators navigate the digital landscape to find educational technology tools that are engaging and effective in generating authentic learning, not just providing edutainment."
A complimentary copy of "The Importance of Intrinsic Student Motivation When Selecting Educational Technologies" can be downloaded at http://www.lexialearning.com/download-motivation-wp.
#  #  #
About Lexia Learning
Lexia Learning, a division of Rosetta Stone, empowers educators through adaptive assessment and personalized instruction. For more than 30 years, the company has been on the leading edge of research and product development as it relates to student reading skills. With a robust offering that includes solutions for differentiated instruction, personalized learning and assessment, Lexia Learning provides educators with the tools to intensify and accelerate literacy skills development for students of all abilities. For more information, visit www.lexialearning.com.
About Rosetta Stone
Rosetta Stone Inc. (NYSE: RST) is dedicated to changing people's lives through the power of language and literacy education. The company's innovative digital solutions drive positive learning outcomes for the inspired learner at home or in schools and workplaces around the world.
Founded in 1992, Rosetta Stone's language division uses cloud-based solutions to help all types of learners read, write, and speak more than 30 languages. Lexia Learning, Rosetta Stone's literacy education division, was founded more than 30 years ago and is a leader in the literacy education space. Today, Lexia helps students build fundamental reading skills through its rigorously researched, independently evaluated, and widely respected instruction and assessment programs.
For more information, visit www.rosettastone.com. "Rosetta Stone" is a registered trademark or trademark of Rosetta Stone Ltd. in the United States and other countries.
Media Contact:
Charlotte Andrist, Nickel Communications
[email protected] | 770-310-5244