Reboot vs. Reset: What's the Difference?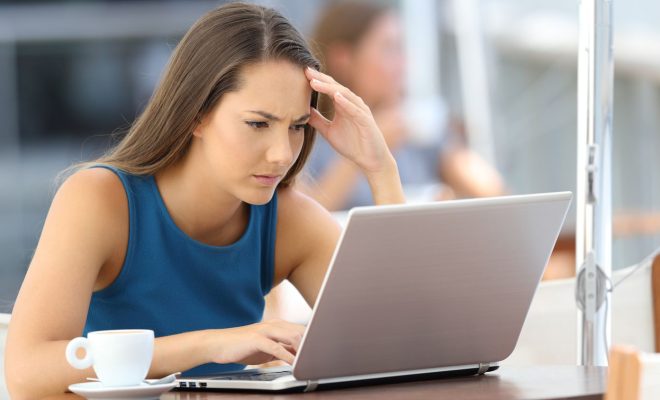 In today's technology-driven world, rebooting and resetting devices are frequently used troubleshooting techniques. They are often used interchangeably, but in reality, they are two different processes with distinct goals.
Simply speaking, rebooting involves turning off and then turning back on a device, often to resolve minor issues that result in slower performance, bugs, and glitches. On the other hand, resetting is a more severe step that erases everything on a device and reinstalls the software, bringing it back to its original factory settings.
Rebooting a Device
Rebooting a device is a simple method that we often use to fix minor problems with our phone, computer, or other technological devices. This technique involves shutting down the device and then restarting it as if it were turned on for the first time.
The procedure of rebooting a device clears any temporary memory and shuts down any programs that are running, including those that may have caused an issue in the first place. Rebooting a system can also improve performance, speed up the response time, and free up system resources. Sometimes, all it takes to resolve a minor software problem is a simple reboot.
Resetting a Device
Resetting a device, on the other hand, is a more drastic action that is only taken when all other troubleshooting methods have failed. It is the process of erasing everything from your device and taking it back to its original factory settings. Resetting starts from scratch, which means that all your data, apps, and settings will be deleted.
Resetting a device is often used as a last resort to cure software problems that cannot be resolved by any other means. Examples of situations that would call for a reset might include a device that has been infected by malware, a device that has been running slow for an extended period of time, or when you want to sell or give away a device.
Conclusion
Rebooting and resetting are both essential processes that play a crucial role in resolving software issues. Rebooting is a quick and simple solution that can resolve minor problems with your device. However, if the problems are more severe, resetting the device to its original factory settings may be necessary. It's essential to understand the difference between the two, as resetting a device can permanently erase all of your data and settings. Make sure to back up anything important before proceeding with a device reset. Overall, being able to differentiate between these two techniques will help you to resolve any issues that you may encounter with your device.