Reasons Why Habbo Hotel Fell From Grace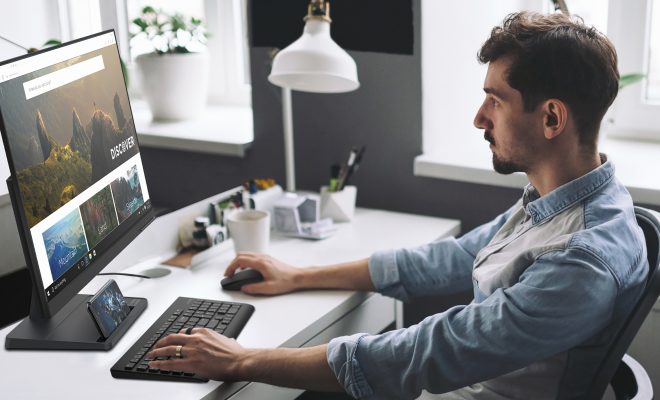 Habbo Hotel, once a popular online game and social networking site, has fallen from grace over the years. Here are some reasons why:
Safety concerns: In 2012, Habbo Hotel faced a major controversy when it was revealed that users were creating rooms with swastikas, racist messages, and even sexually explicit content. This led to a boycott of the site, and eventually, Habbo Hotel had to shut down temporarily to address safety concerns. While the site has since implemented stricter moderation and safety measures, the damage was already done and many users left the site.
Lack of innovation: While Habbo Hotel was once a groundbreaking site, it failed to innovate and keep up with the times. As social media and other online platforms evolved, Habbo Hotel remained stagnant, failing to offer new features or experiences for its users. This caused many users to seek out newer and more innovative platforms, leaving Habbo Hotel behind.
Competition: With the rise of mobile gaming and social media, Habbo Hotel faced stiff competition from other platforms such as Instagram, Snapchat, and Facebook. These sites offered more sophisticated social networking features and user experiences, making Habbo Hotel seem outdated in comparison.
Monetization: In an effort to increase revenue, Habbo Hotel implemented a number of monetization strategies, such as charging users for premium features and virtual goods. While this may have brought in more revenue, it also alienated many users who felt that the site had become too commercialized and focused on making money rather than offering a fun and engaging experience.
Negative reputation: Due to the safety concerns and other controversies, Habbo Hotel developed a negative reputation among many users and the wider public. This made it difficult for the site to attract new users and retain existing ones.
In conclusion, Habbo Hotel's fall from grace can be attributed to a combination of safety concerns, lack of innovation, stiff competition, monetization, and a negative reputation. While the site may still have some loyal users, it is unlikely to regain its former popularity and success.