Professional Development & Training Resources and Apps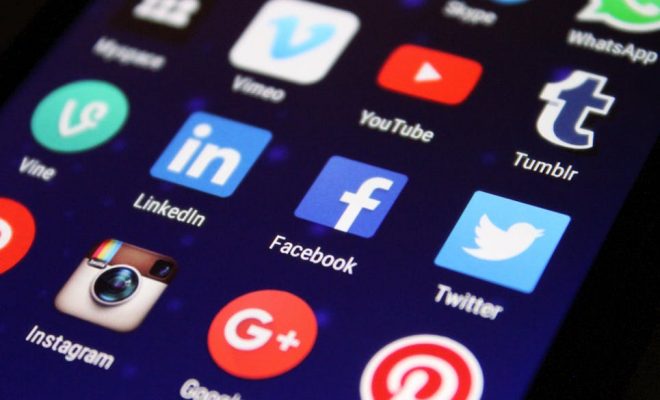 These sites assist with continuing professional development and curriculum for teachers.
What It Is: ACTFL offers resources that help enrich the skills of the teachers, update them with the latest trends in education, be oriented and refreshed with the best teaching practices, and provide career opportunities.
What They're Offering: Teachers can view for free the webinars prepared by content experts on a range of topics including tips for teaching and learning remotely, proficiency and performance, sustaining research, and strategies for assessment.
What It Is: E.L. Achieve provides a good training program for teachers as they build their capacity to teach English most efficiently. The two distinct programs that they promote are Systematic ELD and Constructing Meaning. Both are proven to be effective and essential to target English proficiency.
What They're Offering: Great news for teachers! Visit the Events section of their website for upcoming free webinar sessions about worthwhile topics for professional development.
What It Is: IMB AI Education provides an immersive, interactive professional learning suite of online and in-person experiences crafted by and for educators. Its objective is to equip educators with AI's foundational concepts and their K-12 classroom connections
What They're Offering: Educators can earn badges when they complete each of the nine webinars on how AI is integrated into the curriculum. Sign up to get started. IMB AI Education
What It Is: Nomadic is a digital learning pioneer launching a Remote Work Boot Camp to help newly remote folks get better equipped to face our current working reality. It comprises four Field Manuals, modules that contain learning topics, mini-projects, reflection sections, and even debate.
What They're Offering: The Remote Boot Camp can be of great help in developing not only the knowledge of navigating through a remote way of life. The training program can is available as a subscription package good for a minimum of 50 people.
What It Is: Outschool has been one of the trusted experts in teaching kids ages 3 to 18 years old. With their vast experience and their ongoing offers to establish learning curricula for schools, Outschool's resources like live webinars, advice, learning solutions, and experienced help can contribute to developing the teachers' skills in conducting classes online.
What They're Offering: Teachers can sign up for a free webinar taught by highly qualified K-12 educators with years of online teaching experience. This can help in building expertise as educators for young kids.
What It Is: Resilient Educator provides resources that will be helpful for teachers in going about their day-to-day work. They also provide articles that can be inspirational and topics on creativity and other helpful resources related to the subjects educators teach.
What They're Offering: Resilient Educator features free resources for teaching online, classroom management strategies, self-help and destressing, career information, and professional development opportunities.
What It Is: Studer Education is a leading service provider focused on improving organizational outcomes. With their training toolkit on Courageous Leadership, leaders and teams can do self-assessments and learn to plan and facilitate inclusive conversations.
What They're Offering: They have put together a collection of leadership tools and resources curated by expert leaders who have faced crises before. Visit Studer Education to find out more about the Courageous Leadership toolkit.–Studer Education
What It Is: Teq offers learning solutions in the field of STEM, project-based learning, professional development, and active learning spaces rolled into one. They call this the Complete Thought program. Teq has the necessary tools to attain STEM learning and teaching success in schools.
What They're Offering: Teq offers a series of webinars for Remote learning. This includes SMART Learning Suite Online, Google, and Microsoft Teams. Individual educators can sign up for a FREE Basic account with access to select PD sessions or purchase PD certification tracks.
Vista Higher Learning offers several valuable resources to help K-16 language educators during this time of great uncertainty and change. Find webinars from fellow educators on how to transition to remote teaching, content that parents or educators can use at home, and free 90-day Teacher Access to all online VHL products.
What They're Offering: Vista Higher Learning forms partnerships with schools that are in search of print and digital solutions to teach language efficiently. They are committed to leveling up the teaching of languages, literacy, and culture all over the world. Check out their free resources on education.