Our Favorite Myspace Memories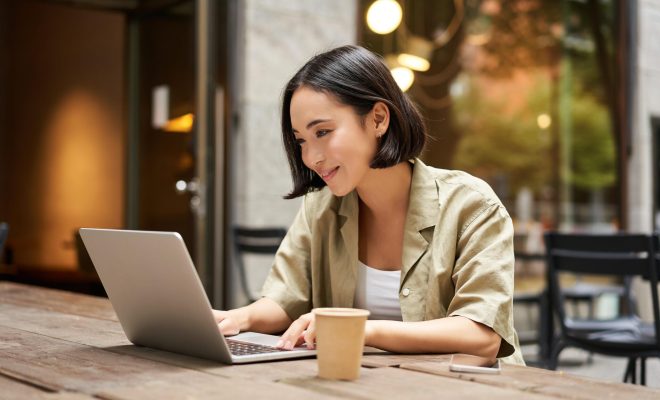 As the early 2000s rolled around, social media sites were beginning to take shape. One of the biggest and most popular sites was Myspace. It was a platform that allowed users to create customizable profiles, add friends, and share their thoughts and ideas with others. For many, Myspace was a place to connect with friends and explore music, discover new artists, and make new connections. Let's take a trip down memory lane and revisit some of our favorite Myspace memories.

Customizable Profiles

One of the most iconic features of Myspace was its customizable profiles. Users could choose from a variety of pre-designed layouts or create their own unique profiles using HTML and CSS codes. From glittery backgrounds to scrolling text, Myspace allowed users to express their creativity in a way that other social media sites didn't. Friends could leave comments on your profile, which made it more social and interactive.
Music Discovery

Another aspect of Myspace that people loved was its focus on music discovery. It was common for users to share links to their favorite songs and artists, and many bands and musicians used the platform to promote their music. In fact, Myspace helped launch the careers of some of today's biggest artists, including Lily Allen and Owl City. Myspace also allowed users to create their own playlists and share them with others.
Top 8 Friends

One of the most interesting features of Myspace was the "Top 8 Friends" list. As a user, you could select up to eight friends to feature prominently on your profile page. This feature had a sort of social hierarchy to it that made it both fun and divisive. Choosing which friends to include in your top 8 was a delicate matter, as it could affect your friendships and social standing on the platform.
Myspace Parties

Myspace parties were a thing in the early 2000s. Bands and artists often used the platform to promote their shows and events, and users would create and share invites to parties they hosted. These events brought Myspace users together in real life, and it was a great way to meet new people and build real-world connections. Some of the biggest Myspace parties were held in Los Angeles and New York City, and they were attended by thousands of people.
Conclusion

Although Myspace no longer exists in the same form it did in the early 2000s, the platform played a significant role in shaping social media and internet culture. The customizable profiles, music discovery, top 8 friends, and Myspace parties made the platform fun and engaging for many. As we look back on our favorite Myspace memories, we can't help but feel a bit nostalgic for the days when the internet was a little more innocent and a little more playful.