Order of The Sims 2 and The Sims 3 Expansion Packs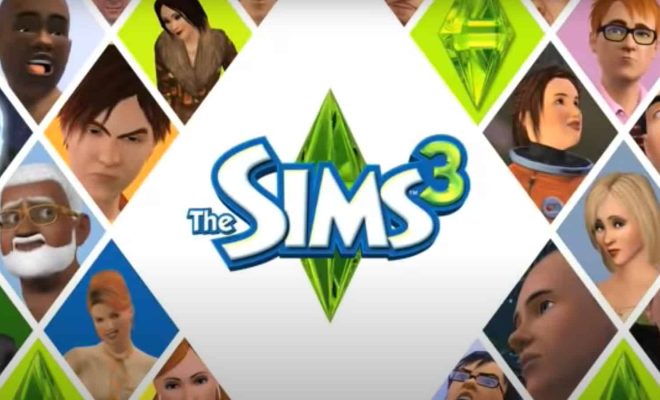 The Sims 2 expansion packs were released between 2005 and 2008. The order in which you install them does not matter since they don't have interconnected stories or content. However, University and Nightlife are considered must-haves by many players as they offer significant gameplay enhancements. University introduces the ability for Sims to attend college and earn degrees, which unlocks new careers and interactions. Nightlife adds dating and socializing options, including the ability to have your Sims go on dates and enjoy a night out in a downtown area.
Other notable expansion packs include Pets, which allows players to create and take care of various animals as pets, and Seasons, which adds in-game weather events and season-specific activities. Bon Voyage and Apartment Life also offer new ways to play the game, allowing Sims to travel to different locations and live in communal living spaces, respectively.
The Sims 3 Expansion Packs:
1. World Adventures
2. Ambitions
3. Late Night
4. Generations
5. Pets
6. Showtime
7. Supernatural
8. Seasons
9. University Life
10. Island Paradise
11. Into the Future
The Sims 3 expansion packs were released between 2009 and 2013. The order of expansion packs for The Sims 3 is essential since they introduce intertwined storylines and progression features. The recommended order of installation is as above, where players install them in the same order they were released.
World Adventures adds new travel destinations and puzzle-solving gameplay. Ambitions enables players to follow their Sims to work and influence their career paths. Late Night introduces the ability for Sims to go to clubs and bars, which adds to the more social element of the game. Generations focuses on family dynamics and adding new life events and storytelling opportunities.
Pets and Seasons return as expansion packs but with a different take. Showtime replaces Late Night's socializing features, allowing sims to become famous performers. Supernatural introduces new mythical creature Sims playable by the player, and Island Paradise adds a new way to play the game, with players owning and managing their island resorts. Finally, Into the Future goes beyond traditional time travel, allowing sims to jump to new worlds and experience science-fiction gameplay elements.
Conclusion
Both The Sims 2 and The Sims 3 have an expansive selection of expansion packs that offer new gameplay elements, items, and gameplay objectives. It's important to note that these packs are not free, so players should consider their budgets and preferences before buying them. Based on player feedback, the must-have expansion packs for The Sims 2 are University and Nightlife, while The Sims 3 requires Generations, Pets, Seasons, and Into the Future. In conclusion, the choice of expansion packs for most players is based on their preferences and what they find most appealing.