No Signal Problem With Time Warner Cable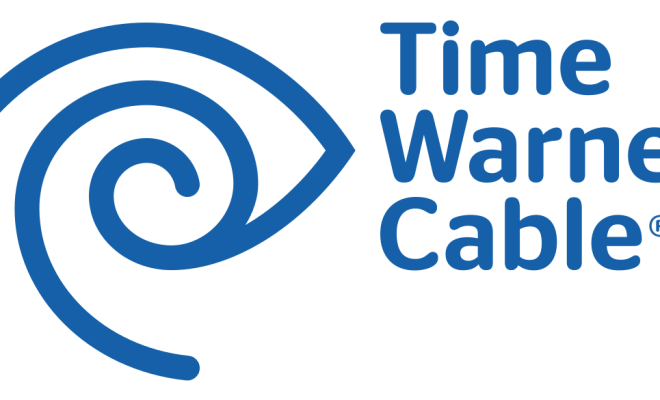 Time Warner Cable is one of the largest cable providers in the United States, offering an array of services to customers, including television, internet, and phone. However, many customers have reported issues with their television service, specifically the problem of "no signal."
No signal is a common problem that occurs when the television is unable to receive a signal from the cable box. This can happen for a variety of reasons, including a faulty cable box, loose cables, or signal interference. If you are experiencing no signal problems with Time Warner Cable, there are a few things you can try to resolve the issue.
Firstly, check your cables to see if they are properly connected. Ensure that the HDMI, coaxial, or composite cables are securely plugged into the correct ports on both the television and cable box. If the cables are loose, this could be the reason for the no signal problem.
If the cables are properly connected, try resetting your cable box. Power off the box and unplug it from the wall for a few minutes. Then plug it back in and turn it back on. This simple reboot can often fix the no signal issue.
Another potential cause of the no signal problem is signal interference. This can be caused by nearby electronics, such as routers or microwaves, or by physical obstacles such as walls or buildings. If this is the case, simply moving the cable box or repositioning the router may help improve the signal strength.
If none of these solutions work, it may be time to contact Time Warner Cable customer service for further assistance. They can check for any technical issues or outages in your area that may be causing the no signal problem. In some cases, they may need to send a technician to your home to repair or replace equipment.
In conclusion, the no signal problem is a frustrating issue that can occur with Time Warner Cable. However, with the right troubleshooting steps and customer service assistance, this problem can be resolved quickly and efficiently, allowing you to enjoy your cable television service without interruption.
Noise-canceling vs. noise-isolating headphones: What's the difference?
With the popularity of headphones and earbuds on the rise, finding the right pair of headphones can be a challenge. One of the most significant decisions to make is whether to go with noise-canceling or noise-isolating headphones. Understanding the difference between these options is essential to determining which one is best suited for your needs.
Noise-canceling headphones
Noise-canceling headphones are designed to reduce ambient noise. These headphones feature a small microphone that generates a sound wave that is opposite in phase to the sound wave of the incoming noise. When the two waves converge in your ear, they cancel each other out.
As a result, noise-canceling headphones are ideal for use in noisy environments, such as airplanes or busy offices. They are particularly useful for people who need to concentrate on their work or study in noisy environments. The downside is that noise-canceling headphones are typically more expensive than noise-isolating headphones.
Noise-isolating headphones
Noise-isolating headphones, on the other hand, are designed to block out outside noise by creating a seal around your ear. They do not actively cancel out outside noise, but instead, they prevent noise from entering your ear by physically blocking it.
Noise-isolating headphones are ideal for people who want to listen to their music in a quieter environment. They are also an excellent option for those who prefer higher-quality audio. Unlike noise-canceling headphones, noise-isolating headphones do not require any additional power and can cost less than their noise-canceling counterparts.
Which one is best for you?
Both noise-canceling and noise-isolating headphones have their benefits, depending on your needs. If you work in a noisy environment and need to concentrate, or if you travel frequently, then noise-canceling headphones are your best option. If you prefer to block out outside noise and listen to your music in peace or want to save some money, then noise-isolating headphones would be a better choice. In conclusion, when deciding between noise-canceling and noise-isolating headphones, consider your listening environment and personal preferences. While one option may be more expensive than the other, the extra investment may be worth it if you are looking for the best listening experience possible. Ultimately, the choice is yours, and it all comes down to what works best for you!