Negative Effects of Social Media on People and Users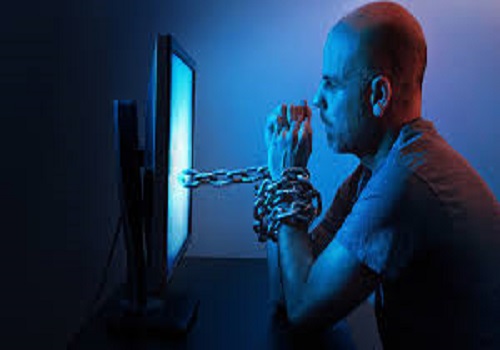 Social media has completely revolutionized the way people interact with one another. With the rise of social media platforms such as Facebook, Instagram, Twitter, and Snapchat, people are more connected than ever before. While social media can be an amazing tool that allows people to connect with others all over the world, it also has some negative effects on people and users. In this article, we will discuss some of the negative effects of social media on people and users.
1. Addiction
One of the biggest negative effects of social media is addiction. Social media platforms are specifically designed to be addictive, and it's easy to spend hours browsing through your social media feed. The dopamine hit you get from receiving likes, shares or comments on your posts can be addictive, and people can find it hard to stop using social media even when they know they should.
2. Negative self-image
Social media can also have a negative impact on people's self-image, leading to self-esteem issues and mental health problems. People tend to only show their best selves on social media, which can make others feel inadequate or inferior. This can lead to feelings of self-doubt, anxiety, and depression, especially among young people who are still discovering their unique identities.
3. Cyberbullying
Cyberbullying has become an alarming issue in recent years, and social media platforms have been identified as one of the major causes. The ease and anonymity of social media can turn it into a breeding ground for negative behavior. Cyberbullying can lead to serious mental health issues, including depression, anxiety, and even suicide.
4. Information Overload
Social media can be overwhelming due to the sheer quantity of information and updates that are available. People can find themselves constantly bombarded with new information, which can lead to stress, anxiety, and difficulty concentrating.
5. Sleep Disturbances
Many people use social media as a way to relax and unwind, but it can have a negative impact on sleep patterns. The blue light emitted by electronic devices can disrupt sleep, making it harder to fall asleep and stay asleep. Checking social media before bed can also lead to anxiety and stress, making it even harder to fall asleep.
6. Fraud and Scams
Social media has become a fertile ground for fraud and scams. Scammers and fraudsters use social media to target innocent people, tricking them into sharing personal information, financial details, or even their money. This can be a source of significant financial loss, and can also lead to trust issues between people.