Mozilla's Firefox Web Browser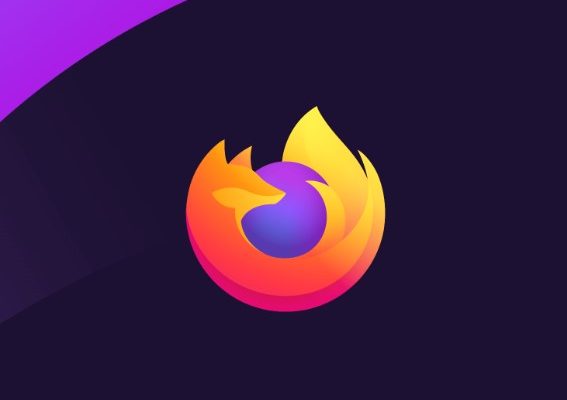 Mozilla's Firefox web browser has been around since 2002, and it has consistently been one of the most popular browsers on the market. Firefox has a lot to offer, from its speed and user-friendly interface to its focus on privacy and security. In this article, we'll take a closer look at what makes Firefox a great choice for internet users.
Speed and User Experience
Firefox is known for its speed, and in recent years, it has made significant improvements in this area. The browser is designed to load pages quickly and efficiently, and it does so without using up too much memory or CPU power. Firefox is also highly customizable, with a range of add-ons and extensions that can be used to enhance the user experience.
Privacy and Security
One of the biggest selling points of Firefox is its focus on privacy and security. The browser includes several features that help to protect users' data and keep their online activity private. For example, Firefox has built-in tracking protection that blocks third-party trackers, as well as a private browsing mode that doesn't save any history or cookies. Additionally, Firefox is an open-source browser, which means that its code is publicly available for scrutiny and auditing, making it more secure and transparent.
Cross-Platform Compatibility
Firefox is available on a wide range of platforms, including Windows, macOS, Linux, iOS, and Android. This means that users can access their bookmarks, browsing history, and open tabs across multiple devices, making it easy to switch between devices without losing any data.
Conclusion
Overall, Mozilla's Firefox web browser is a reliable and secure option for internet users. Its speed, user-friendly interface, privacy and security features, and cross-platform compatibility make it a great choice for anyone looking for a browser that can handle their needs. Whether you're a casual user or a power user, Firefox is definitely worth a try.