Miss Windows Photo Viewer? Here's how to get it back in Windows 11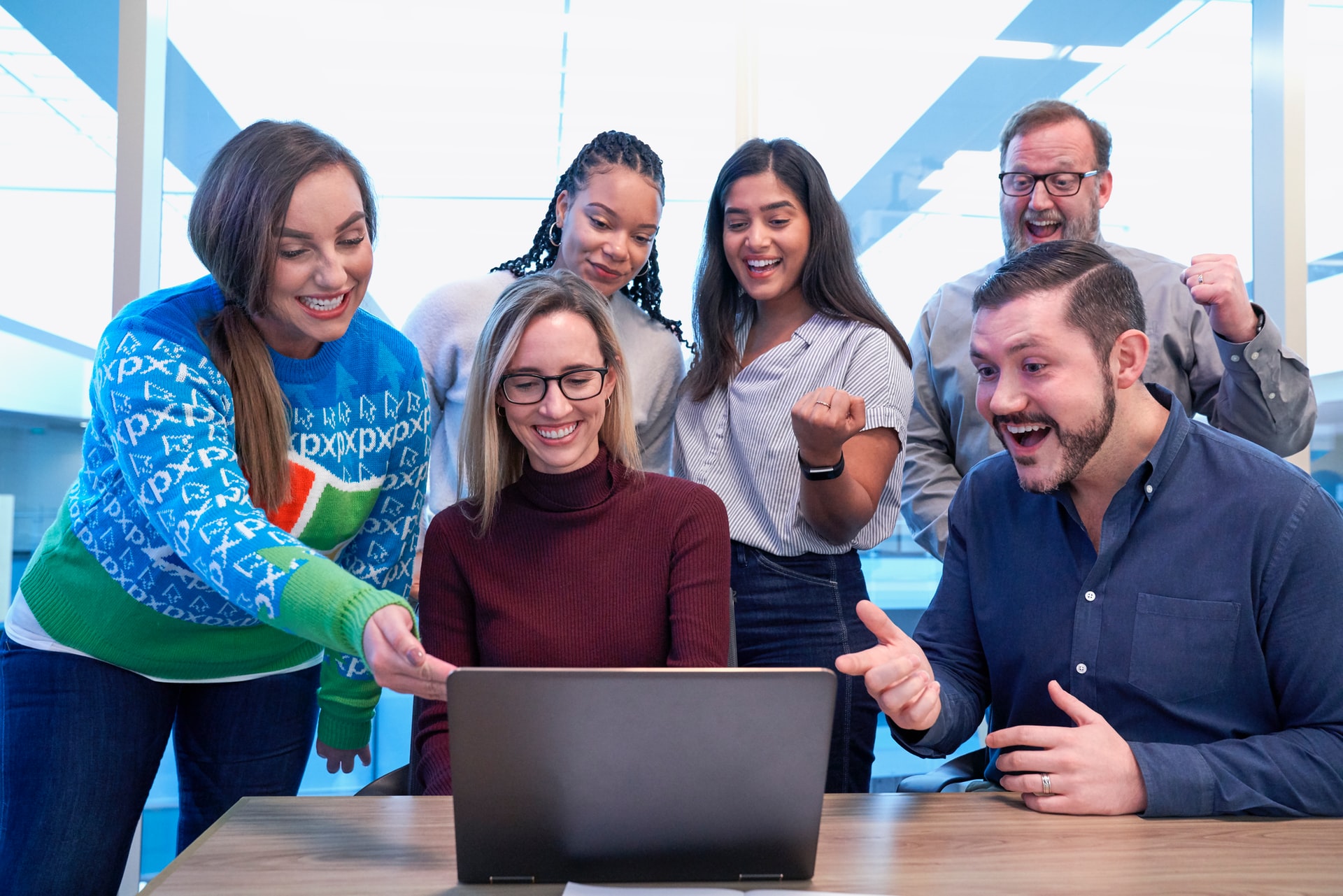 Miss Windows Photo Viewer? Here's how to get it back in Windows 11 For many Windows users, Photos app has replaced the classic Windows Photo Viewer as the default image viewing application in later versions of the operating system. While the Photos app offers some advanced editing and sharing options, some users might not find it as intuitive as the classic Photo Viewer that was included in Windows 7 and earlier versions.
If you're one of those users who misses the simple and efficient design of the old Windows Photo Viewer in Windows 10 or 11, you'll be pleased to know that it's still possible to bring it back.
Here's how to get the classic Windows Photo Viewer back in Windows 11:
1. Open the Start menu and type "control panel" in the search bar.
2. Click on the Control Panel app from the search results.
3. In the Control Panel window, click on "Programs" and then "Default Programs".
4. Click on "Set your default programs".
5. Scroll down to find "Windows Photo Viewer" and click on it.
6. Click on "Set this program as default".
7. Click on "OK" to save the changes.
Once you've followed these steps, you'll be able to launch any image file and have it open in the classic Windows Photo Viewer instead of the newer Photos app.
If you're still using Windows 10, the process is slightly different but is still very easy to do. Simply right-click on any image file and choose "Open with" and then "Windows Photo Viewer". You can also make it the default image viewing application by clicking on "Choose another app" and then selecting Windows Photo Viewer from the list.
While the built-in Photos app in Windows 10 and 11 does offer some advanced features, there's something to be said for the simplicity and speed of the classic Windows Photo Viewer. If you miss the old app and want to get it back in your latest Windows 11 OS, the above steps should help you easily restore it.
In today's world, the use of mobile technology has become so common that it is almost impossible to imagine life without it. Smartphones and tablets have transformed the way we communicate, work, and entertain ourselves. However, what sets mobile technology apart from other devices is the microchip technology that powers them, and this technology is set to play a major role in the future of mobile devices.
Mobile microchip technology is constantly evolving, and this has led to significant improvements in the functionality, speed, and overall performance of mobile devices. The microchip technology used in smartphones and tablets is responsible for controlling the device's various functions, from processing data and graphics to managing energy consumption.
The advancements in microchip technology have enabled mobile devices to keep up with the demands of modern-day users. Mobile devices are now capable of running multiple applications simultaneously, streaming high-quality videos, and providing users with access to real-time information.
One example of the impact of mobile microchip technology is the development of 5G networks. 5G networks enable faster download and upload speeds than previous network generations, making it possible for mobile devices to support more advanced features such as augmented reality and virtual reality.
Mobile microchip technology is also being used in the development of wearable technology such as smartwatches and fitness trackers. These devices rely heavily on microchip technology to monitor health and fitness data, provide notifications, and support various applications.
The future of mobile microchip technology looks promising, with continued advancements expected to revolutionize the way we interact with our mobile devices. One area where mobile microchip technology is set to play a major role is in the development of artificial intelligence (AI) and machine learning (ML) capabilities in mobile devices.
AI and ML technologies are already being integrated into mobile devices, and future advancements in microchip technology will enable even more advanced AI and ML capabilities. This could lead to the development of mobile devices that can learn and adapt to the user's behavior and preferences, providing a more personalized experience.In conclusion, mobile microchip technology plays a critical role in powering the modern mobile devices that have become an essential part of our daily lives. As technology continues to evolve, we can expect to see even more significant advancements in microchip technology, leading to more powerful, efficient, and intelligent mobile devices that will change the way we interact with the world around us.