Mirror Neurons and Behavior: Everything You Need to Know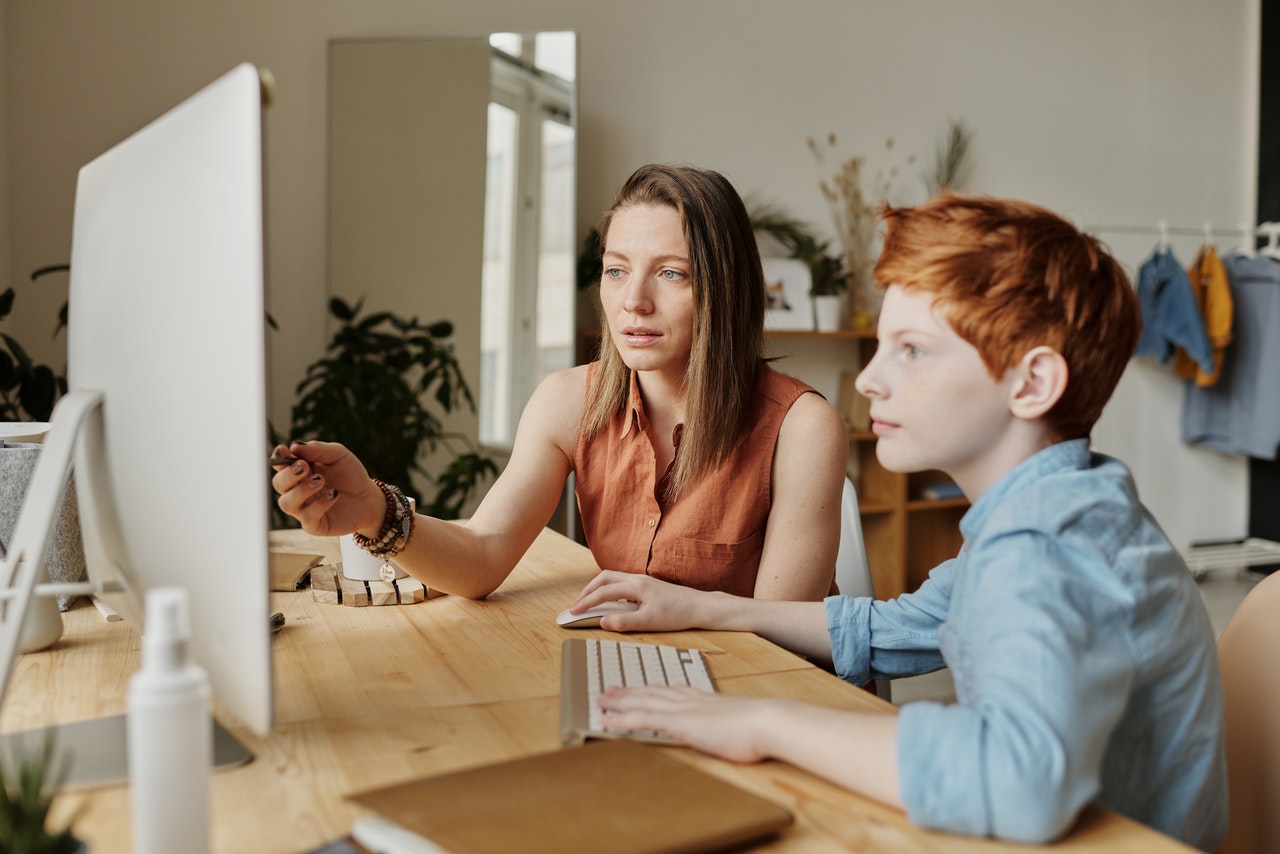 Neurons and mirror neurons occur when someone witnesses an act and performs the very same act themselves. Your mind can respond to the action as though you were the one to carry it out. Of course, this doesn't happen on sight alone. The body can react through sound and mirror the sound too. So, how do mirror neurons impact behaviors, and what should you know about them?
Understanding the Action
There are different types of mirror neurons within your mind. Those include:
The neurons fire when the mirror action is slightly different from the performed action, although the goal remains the same. For example, you pick up a coin with your hand but someone else picks it up with their toes. The neurons are fired up even though the performed action is slightly different. 
Neurons are fired when the action performed is identical to the action carried out. For instance, goals and movements are the same. It will fire the neurons but in a slightly different manner. 
Understanding the Human Neurons
Human studies are lacking because the technique is not one often used in today's testing. For instance, electrodes are placed into the brain so that electrical activity can be measured. That doesn't happen with many humans; however, in one study, an epileptic patient was found to have possible mirror neurons in the medial temporal lobe. This is the area of the brain that helps with code memory.
Of course, since human studies are limited, it does make it difficult to understand the full details of human neurons. 
Social Cognition and Mirror Neurons
When you interact with someone, you can often understand the individual's feelings and actions. Scientists believe, however, that this is one of the reasons why humans learn and communicate. As said, research is limited, but neuroscience may play a crucial role in defining and understanding social behaviors. 
Some scientists believe autism could be the result of a neuron mirror system that is broken since social interactions are something those with autism suffer from. It could help understand the issues surrounding social behaviors and interactions. Of course, some researchers dismiss this theory entirely. 
Final Thoughts
Mirror neurons pose more questions than answers. While there has been a lot of research, it doesn't answer every question, especially since human studies are very limited. It does make it slightly more difficult to understand neurons and how they function throughout the brain. So, it's important to research continues to uncover more answers.