Microsoft Office Online Review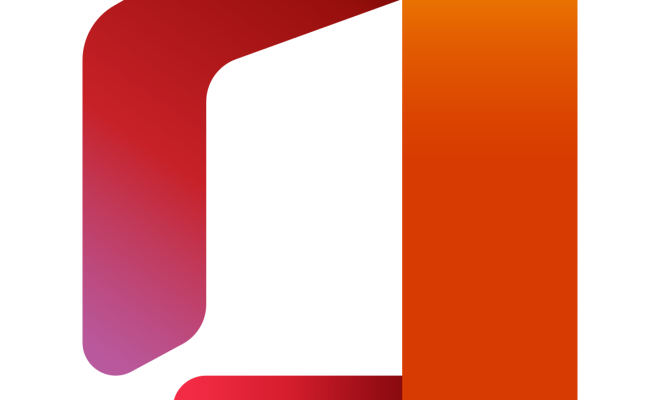 Microsoft Office Online Review: The Pros and Cons
Microsoft Office has been a household name for decades, with its suite of applications serving the needs of individuals and businesses alike. With its online revamp, known as Microsoft Office Online, the company has made its applications more accessible and mobile-friendly than ever before.
In this review, we'll go over the pros and cons of Microsoft Office Online, to help you decide whether or not it's worth your time and money.
Pros:
1. Ease of Access: With Microsoft Office Online, all you need is a reliable internet connection and a browser to access powerful tools like Excel, Word, and PowerPoint. This means that you can work on your projects from anywhere, without the need for local installations, saving precious storage space on your device.
2. Collaboration: Collaboration is easier than ever on Microsoft Office Online. You can share your documents with anyone, and they can open and edit them in real-time. Multiple people can work on the same document, and each person's changes are visible to others instantly, making remote collaboration simple and seamless.
3. Simple Interface: The interface of Microsoft Office Online is intuitive and user-friendly. Even if you're new to the Microsoft Office suite, you'll find that the online version is easy to navigate, with all the tools you need to create and edit documents, spreadsheets, and presentations.
4. Free to Use: Microsoft Office Online is free for personal use, making it a fantastic option for students, freelancers, and small businesses that don't need the full-fledged desktop version of the software. This also makes it ideal for people who want to test out the software before committing to purchasing it.
Cons:
1. Limited Features: The online version of Microsoft Office lacks some of the advanced features found in the desktop version. This means that there are some limits to what you can do with Microsoft Office Online. For example, Excel Online lacks some of the data analysis functions found in the desktop version.
2. Requires an Internet Connection: If you're working in an area with poor or no internet connectivity, you won't be able to access Microsoft Office Online, which could be a significant disadvantage if you're working from remote areas.
3. Security Risks: Despite the robust security measures, there are still potential security risks involved in using cloud-based software like Microsoft Office Online. Hackers can potentially access your documents if they get access to your account, putting your sensitive information at risk.
4. Subscription-Based Model: To unlock the full range of features in Microsoft Office Online, you'll need to subscribe to Microsoft 365. While this offers more value than purchasing the desktop versions, it is still an additional expense for some users.
Conclusion:
Overall, Microsoft Office Online offers a simple, accessible, and cost-effective solution for those who require access to Word, Excel, and PowerPoint. Although it may not be as feature-rich as the desktop version, it still offers numerous benefits for remote workers, students, and freelancers. However, it is necessary to keep in mind that cloud-based software carries the risk of data breaches, and it is essential to use it securely. If you're on a tight budget or want to work without installing software, Microsoft Office Online could be the way to go.