How to Record Online Meetings Even When You're Not the Host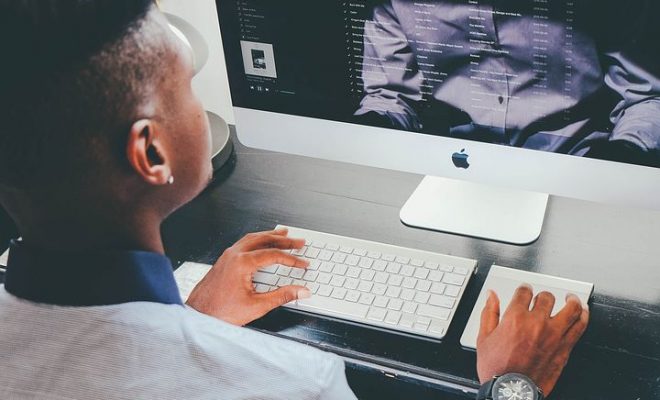 In this article, we'll walk you through how to record online meetings even when you're not the host.
1. Check the meeting settings
The first step is to check whether the host has enabled the recording option in the meeting settings. Some platforms such as Zoom or Microsoft Teams allow the host to disable recording for privacy reasons. If recording is allowed, you can proceed to the next step. If not, you can request the host to enable it.
2. Ask the host to share the recording link
Once the meeting is over, you can ask the host to share the recording link with you. Most online meeting platforms provide the host with the option of sharing the recording link with attendees. This link can then be used to access the recorded video. If the host has not shared the link, you can request them to send it to you.
3. Use screen recording software
If the host has not enabled recording or has not shared the recording link, you can use screen recording software like Camtasia or Loom to record the meeting. Simply open the screen recording software and start recording your screen while the meeting is in progress. Make sure to inform the other participants that you are recording the meeting for future reference. Once the meeting is over, save the recorded video on your computer.
4. Use browser extensions
Another option to consider is using browser extensions such as Zoom recording or Microsoft Teams recording. These extensions allow you to record the meeting directly from your web browser. All you need to do is install the extension, open the meeting in your browser, and start recording. Once the meeting ends, the recorded video will be saved on your computer.
In conclusion, recording online meetings when you're not the host is not a daunting task. With the right tools and techniques, you can easily record and access the recorded video for future reference. However, it's important to respect other participants' privacy and inform them about the recording in advance. Happy recording!