LMS Pricing Options: 8 Models To Consider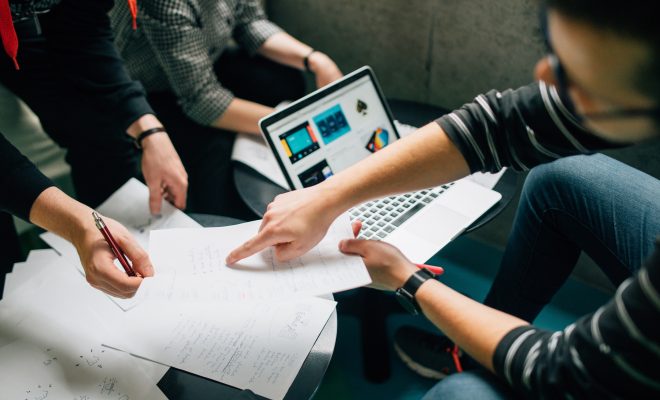 LMS websites have a bunch of options to choose from when it comes to setting up their company's pricing model. In conjunction, prospective eLearning students have a wealth of different pricing structures to sift through when trying to find a service that is right for them.
With that being said, here are 8 different LMS pricing options that you're likely to see on the open market.
Pay Per User
This is a good option for business owners who want to provide an outside eLearning experience to their employees without the employees having to register or pay themselves. The employee pays a fee per user who accesses the LMS system. No registration is needed, but unique IPs are logged and charged.
Recurring Flat Payment
An LMS user is given a static payment to be made on a daily, weekly, monthly, or yearly basis. The recurring fee never changes and is instituted as long as the user is using the service. These are usually most effective for value-based LMS services that consistently add desired, subscription-worthy content to their platforms.
Payment Arrangements
This is an alternative to a one-time payment structure where lifetime access to LMS materials is granted after a payment plan has been successfully executed. So, rather than charging everything upfront, an LMS service gives a user the option to pay for it in installments for a few months or so.
Pay Per Active User
This is another option available to business owners who want to give their employees access to an eLearning course provided by a third party. This can be done in two ways. One is billing a customer right away for every user under their umbrella who accessed the system in a given month. The other is billing them monthly for the number of unique users who utilized the service.
Members' Only Pricing Structure
This is a great way of converting users who are already subscribed to one tier of an LMS service. LMS companies usually offer these current subscribers sharp discounts on some sort of extended-access membership, touting these prices against the retail value they charge non-subscribers who buy a plan with similar access.
Free With Paid Membership
LMS companies can create a membership structure with a recurring fee that gives customers access to different eLearning platforms under their company umbrella. Therefore, the customer pays a recurring membership fee and gets "free" access to materials added and courses/lectures uploaded.
Pay Per Registered User
A company or business owner pays the LMS service a fee for every employee on their ledger who is given a registration code for the service and creates unique credentials to utilize the platform. Rather than paying a fee for the number of users they assume will use the service, they pay every time a user is fully registered on the LMS service.
One-Time Payment
The simplest option of the entire bunch, a one-time payment, opens all course materials and related content for a student. By paying a singular, one-time fee, students don't have to worry about future costs and can just move forward with the learning experience after getting payment out of the way.
Concluding Thoughts
When setting your pricing, there are many options to choose from. However, what may work best for one business may not be best for another. You will have to consider your business and company, as well as your customers, before committing to one strategy. Also, keep in mind that you're not married to one option. You can try out one of the models and then try another later on. All of these are great options to consider, and all of them can lead to success.