Best Christmas Projector Lights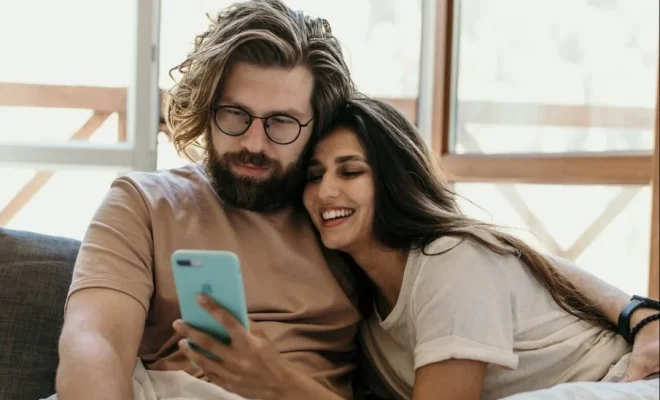 The holiday season is upon us, and there's no better way to spread the Christmas spirit than with a beautiful display of lights. Christmas projector lights have become increasingly popular over the years, thanks to their ease of use and stunning visual effects. If you're looking to elevate your outdoor decor this year, we've rounded up the best Christmas projector lights to help you out:
BlissLights Laser Projector
The BlissLights Laser Projector is the epitome of grandeur for Christmas decorations. It produces a stunning 30ft by 30ft area of green glittering lights, which puts up a beautiful atmosphere. It's perfect for large indoor and outdoor areas. The projector is weather-resistant, and you can easily mount it to your home.
Star Shower Motion Laser Light
Star Shower Motion Laser Light delivers an incredibly realistic shooting stars light effect to your home. Its dynamic pattern makes it perfect for any occasion or holiday. It covers up to 3,200 square feet of your home with a single light projection. This projector also comes with a remote control which allows you to control the light modes and set a timer.
SUNY Outdoor Laser Light Projector
The SUNY Outdoor Laser Light Projector is one of the brightest projectors that exists in the market. It can cast up to 100 laser patterns, which is an excellent feature for creating a more personalized lighting show. The laser light projector is suitable for covering large areas of your home's exterior, lawns, patios, and trees.
Ocean Wave Projector Lights
Ocean Wave Projector Lights is an excellent option for a magical Christmas lighting experience. The light projector mimics the gentle waves of the ocean, creating a fantastic animated blue and green light effect that transforms your home's exterior. It has Bluetooth compatibility and a sound-activated feature that syncs with music to create that real party atmosphere.
UNIFUN Christmas Lights Projector
The UNIFUN Christmas Lights Projector features five different slide patterns, including reindeer, snowflakes, Santa Claus, and more. This Projector casts up to 40ft projections, covering your home with a stunning Christmas effect. The projector comes with a remote control to select the preferred patterns and create the desired ambiance.