Lisa Morgan – Technology Journalist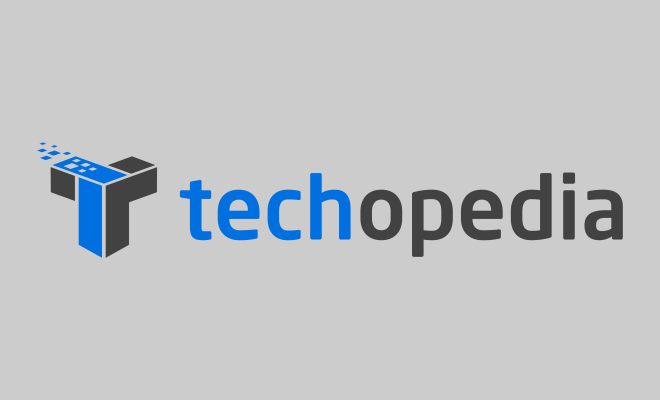 The world of technology is constantly evolving, and keeping up with all the latest trends and developments can be a daunting task. However, there are individuals such as Lisa Morgan, who dedicate their careers to understanding and reporting on the latest innovations in technology. Lisa Morgan is a well-known technology journalist who has been covering the technology industry for over 20 years.
Lisa's career in technology journalism began in the late 1990s when she was working as a freelance writer. Her writing focused on the technology industry, including software, hardware, and networking. In 2001, she joined Network Computing Magazine as a Senior Editor, where she oversaw the publication's coverage of networking and security.
Over the years, Lisa's expertise in technology journalism has continued to grow, and she has become one of the most recognizable names in the industry. She has written for publications such as InformationWeek, CRN, Network World, and ComputerWorld. She has also been a regular contributor to several technology blogs and podcasts.
Lisa is known for her ability to explain complex technology concepts in an easy-to-understand manner. She has a talent for breaking down the jargon and explaining how technology works in practical terms. This has made her a valuable resource for both technology professionals and consumers who are trying to understand the latest technology trends.
Beyond her writing, Lisa is also a thought leader in the technology industry. She has been invited to speak at numerous technology conferences and events, where she discusses the latest trends and developments in the industry. Her insights and expertise have been sought after by companies such as Microsoft, Dell, and HP.
In addition to her work in technology journalism, Lisa is also an accomplished author. She has written several books on networking and security, including "Building Networks and Servers Using BeagleBone", "Eating Glass: You Can't Have Success Without Cutting Yourself", and "Fuzzy Logic and Security Applications". Her books have been well-received and have helped many readers better understand the complex world of technology. Lisa's contributions to the world of technology journalism have been significant. Her writing and thought leadership have helped bridge the gap between technology professionals and consumers. Whether you're a technology professional or simply trying to stay up-to-date on the latest technology trends, Lisa Morgan's work is a valuable resource that shouldn't be missed.