Life Lessons in Children's Books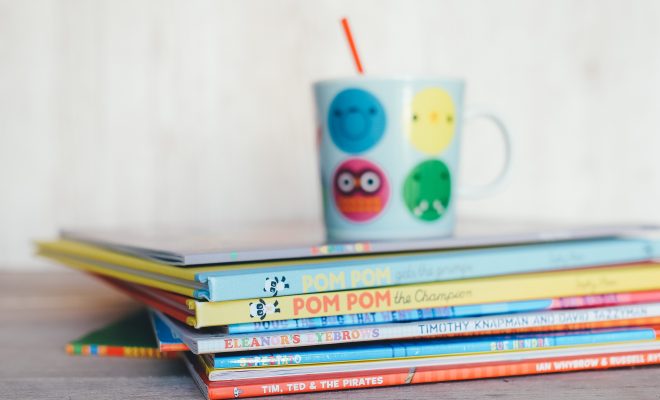 I have a two-year-old boy who is my pride and delight. My father was a fantastic man, and every father dreams that his child will become a better person than him. I've been reflecting on all of the things and crucial lessons of life that I want to teach my son. Believe me when I say that, as much as I like to think of myself as a brilliant communicator, finding the correct words may be difficult at times. But what if they'd been written specifically for you?
If you want to teach your child a moral or a life lesson but need a little help, consider using a children's book. Whatever the subject, there is almost always a children's book about the subject. The cherry on top is that they approach the issue in a chronologically effective manner. Below you will discover a list of 15 of my son Matthias's favorites, organized by theme.
Matthew and the Money Tree

written by Matthew Lynch, the theme of which is 'Happiness and Its True Meaning'.

Howard B. Wigglebottom Learns to Listen

 by Howard Binkow and

My Mouth is a Volcano!

 by Julia Cook. These books revolve around the tactics of how to communicate effectively.

Llama Llama Time to Share

 by Anna Dewdney and

It's Mine!

by Leo Lionni, the theme of which is Collaboration with Others

The Empty Pot

by Demi and

The Boy Who Cried Bigfoot!

 by Scott Magoon, based on sincerity.

Do Unto Otters

 by Laurie Keller and

Rules of the Wild: An Unruly Book of Manners

 by Bridget Levin, based on Etiquette.

Bella's Rules 

by Elissa Haden Guest,

Don't Let the Pigeon Stay Up Late!

  By Mo Willems, and

David Gets in Trouble

by David Shannon. The theme of these books is based on obeying the rules.

Spaghetti in a Hot Dog Bun

 by Maria Dismondy,

Chrysanthemum 

by Kevin Henkes, and

Strictly No Elephants

 by Lisa Mantchev, based on the theme of being generous to others.