Is Your Kid Prepared for Kindergarten?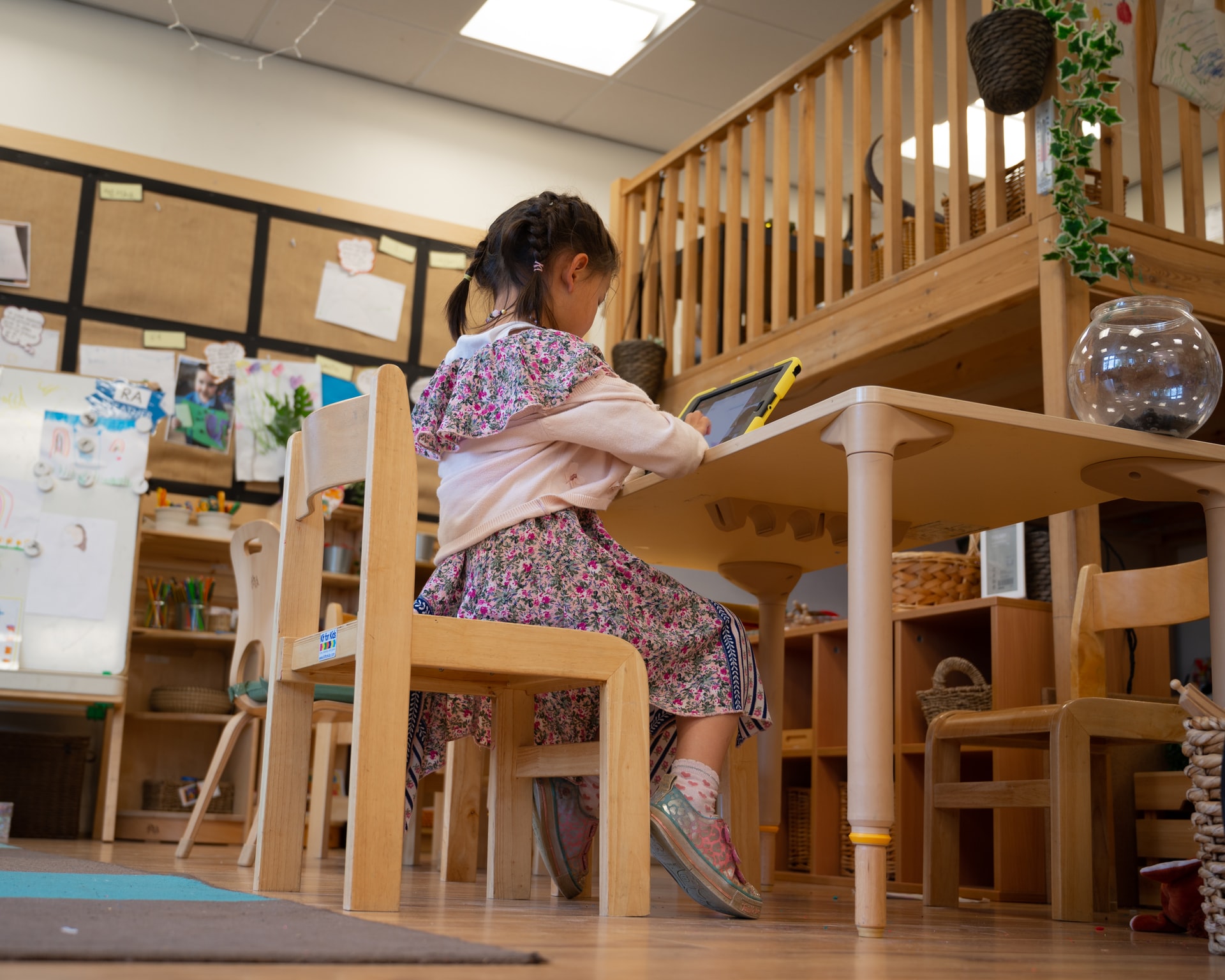 As your kid approaches his fifth birthday, it's almost time to start his formal schooling. Local and state standards may be primarily decisive in determining when your kid should be enrolled in Kindergarten. However, several parents are interested in knowing how to decide if the child is really ready to take this huge academic step.
If the state laws permit it, would you be ready to delay your child's enrollment in Kindergarten for a year? Before making a decision, you need to observe how many of these vital milestones mentioned below have been mastered by your child.
Ability to Follow Directions
A Kindergarten doesn't have unrealistic expectations of children. They know it's impractical to expect them to behave like model citizens who follow the rules all the time. But it's important that the child is capable of comprehending instructions through receptive communication. Another much sought-after classroom skill is consistent obedience, which you should teach your kid while emphasizing its importance.
Potty Training
Unlike preschools where a child, who's not potty trained thoroughly, is enrolled, a Kindergarten needs a child to go to the restroom on time consistently, without any help. Though teachers may offer some help occasionally, most will anticipate the child to manage it independently.
Communication Skills
Kids ready to enter Kindergarten should have more than mere clear communication skills. Their words or communication methods should be clearly heard and understood by other people. They should also be capable of telling stories and connecting experiences to the people around them. These skills let them articulate their needs to their educators and even communicate with their new peers.
Fine Motor Skills
Thanks to his flair in fine motor skills, your child could be the next Picasso-in-the-making, but Kindergarten doesn't need much in this area. You just have to assess if your child can execute simple tasks with their fine motor skills like using scissors or holding a pencil. They may require some help to reinforce these skills before they actually become Kindergarten-ready.
Social Skills
When was the last time your child interacted with his peers? Though the friendships of the little ones may not be perfect, you should see some progress in how they share and take turns in doing certain things. Social interactions are a significant element of the Kindergarten curriculum and experiences. Unless your kid has these essential social skills, he's likely to have difficulty adjusting to the classroom experiences and making friendships. When they start falling behind in these fields, it could trigger frustration in them, which may make them averse to getting ready for school in the morning.
Final Words
You should notice your kid's regular interactions at home and in the community to decide how well they meet the milestones mentioned above. If you detect their struggle in numerous areas, waiting a year before enrolling them in Kindergarten may be judicious. You need to let your child get ready for school completely, as it's necessary to set them on the path to success and make going to school an enjoyable experience.