Kodi Keyboard Shortcuts Cheatsheet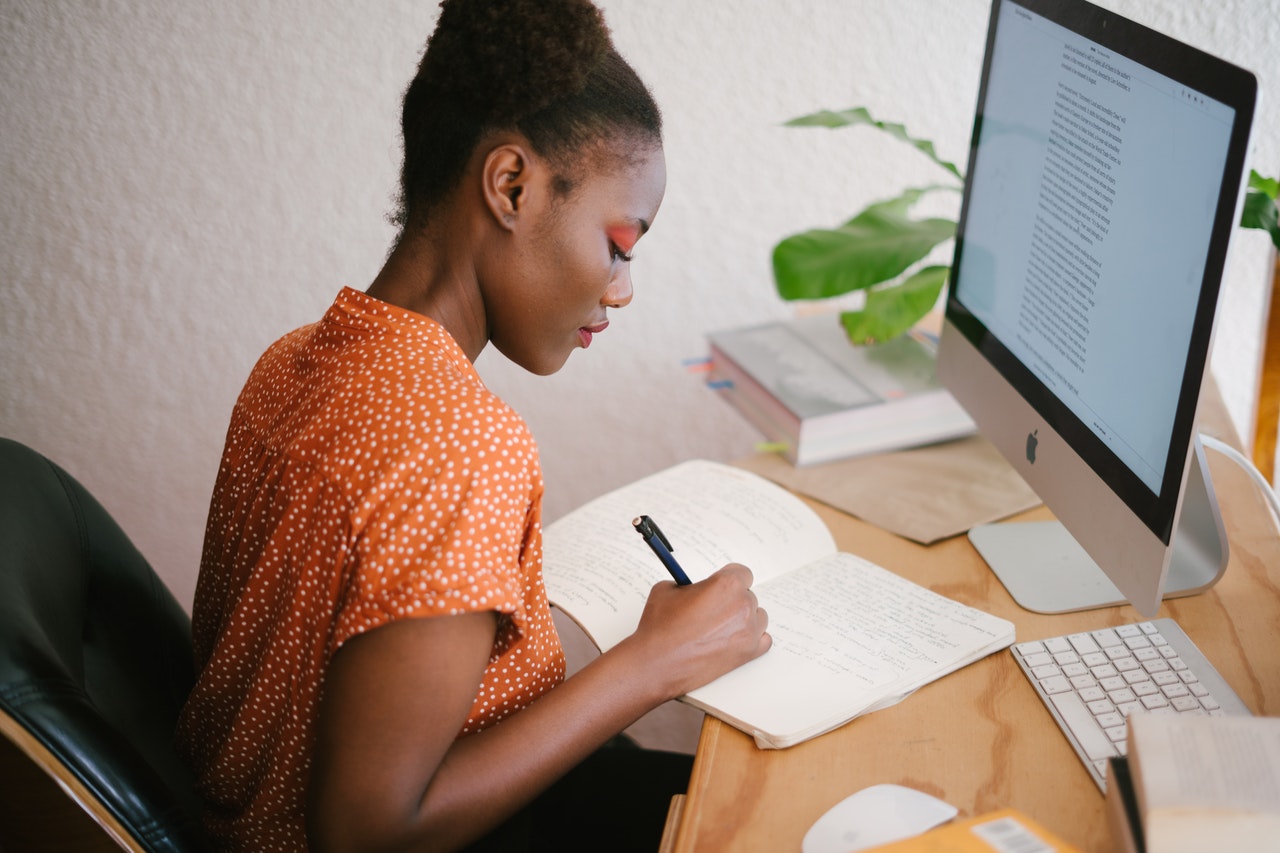 Kodi is a great media center software that can be used to watch movies, TV shows, and other multimedia content on your device. It is a free and open-source platform that supports a wide range of operating systems, including Windows, Mac, Linux, Android, and iOS. Kodi also offers a streamlined interface that allows users to navigate through the software easily. However, it can be a bit challenging to navigate through the interface at first without the proper knowledge of its keyboard shortcuts. In this article, we will provide you with a Kodi keyboard shortcuts cheatsheet that will enable you to use Kodi more efficiently.
1. General Navigation
– Up/Down arrow key: Move Up/Down through the list of options.
– Left/Right arrow key: Move Left/Right through the options.
– Enter key: Select an option.
– Esc key: Go back to the previous menu.
2. Playback Controls
– Spacebar: Pause/Resume playback.
– F2 key: Fast forward.
– F1 key: Rewind.
– Ctrl+R: Record the current playing media.
3. Audio Controls
– M key: Mute/Unmute audio.
– + key: Increase Audio Volume.
– – key: Decrease Audio Volume.
4. Subtitle Controls
– T key: Turn subtitles on/off.
– G key: Cycle through subtitle tracks.
– Ctrl+T: Download Subtitles.
5. Library Controls
– C key: Context menu during media playback.
– S key: Stop playback.
– L key: Library.
– B key: Bookmark Media.
These are the main keyboard shortcuts that you can use to navigate through Kodi more efficiently. By memorizing the shortcuts mentioned above, you can save a lot of time while using Kodi. Moreover, it is essential to keep your Kodi installation up to date since newer versions have more useful features and bug fixes, making your experience even better.
In conclusion, Kodi is an excellent platform for multimedia content streaming with a streamlined and user-friendly interface. With the proper knowledge of keyboard shortcuts, you can navigate through the software quickly and easily. We hope that our Keyboard Shortcuts cheatsheet has enabled you to enhance your Kodi experience. Happy streaming!