Key Tips to Save Battery Life on Your iPhone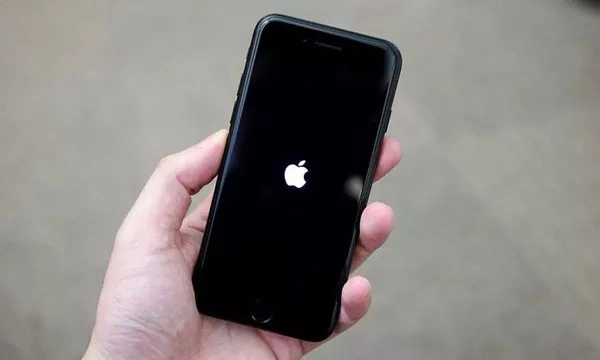 The iPhone is one of the most desired smartphones in the world, thanks to its sleek design, feature-packed apps, and a powerful battery. However, as with all things technological, the iPhone's battery life can be an issue for many users. Its battery life can easily drain within a few hours of use, which can quickly become frustrating, especially when you need it for important tasks. Luckily, there are ways to save battery life on your iPhone, and these tips will help you extend your phone's battery life.
Turn off location services
Location services are one of the biggest culprits when it comes to draining your iPhone's battery life. These services use your phone's GPS to determine your location, which can be very battery-intensive. If you turn off location services when not in use, you can save a significant amount of battery life. You can do this in your phone's settings menu, under Privacy > Location Services.
Adjust screen brightness
Another major contributor to battery drain is a high screen brightness setting. The higher the brightness, the more power your iPhone needs to keep the screen lit. You can adjust your phone's brightness by going to Settings > Display & Brightness and sliding the brightness bar to the left. Alternatively, you can enable Auto-Brightness, which automatically adjusts the screen brightness based on the ambient lighting conditions.
Turn off Wi-Fi
Turning off Wi-Fi can also help you save battery life. When your iPhone is connected to Wi-Fi, it constantly tries to maintain a connection to the network, which can drain battery life. If you're not using Wi-Fi, it's best to turn it off. You can do this by going to Settings > Wi-Fi and toggling the switch to the off position.
Disable background app refresh
Background app refresh is a feature that allows apps to update themselves in the background, even when you're not using them. This feature, however, can be a significant battery drain. You can disable background app refresh by going to Settings > General > Background App Refresh and turning it off.
Use Low Power Mode
Low Power Mode is a feature that automatically reduces power consumption on your iPhone. It reduces or disables background app refresh, auto-download of content, and certain visual effects, among other things. This mode can help you extend your iPhone's battery life by up to three hours. You can enable Low Power Mode by going to Settings > Battery and toggling the switch.