IT Tips the Scales for Colleges Competing for Best and Brightest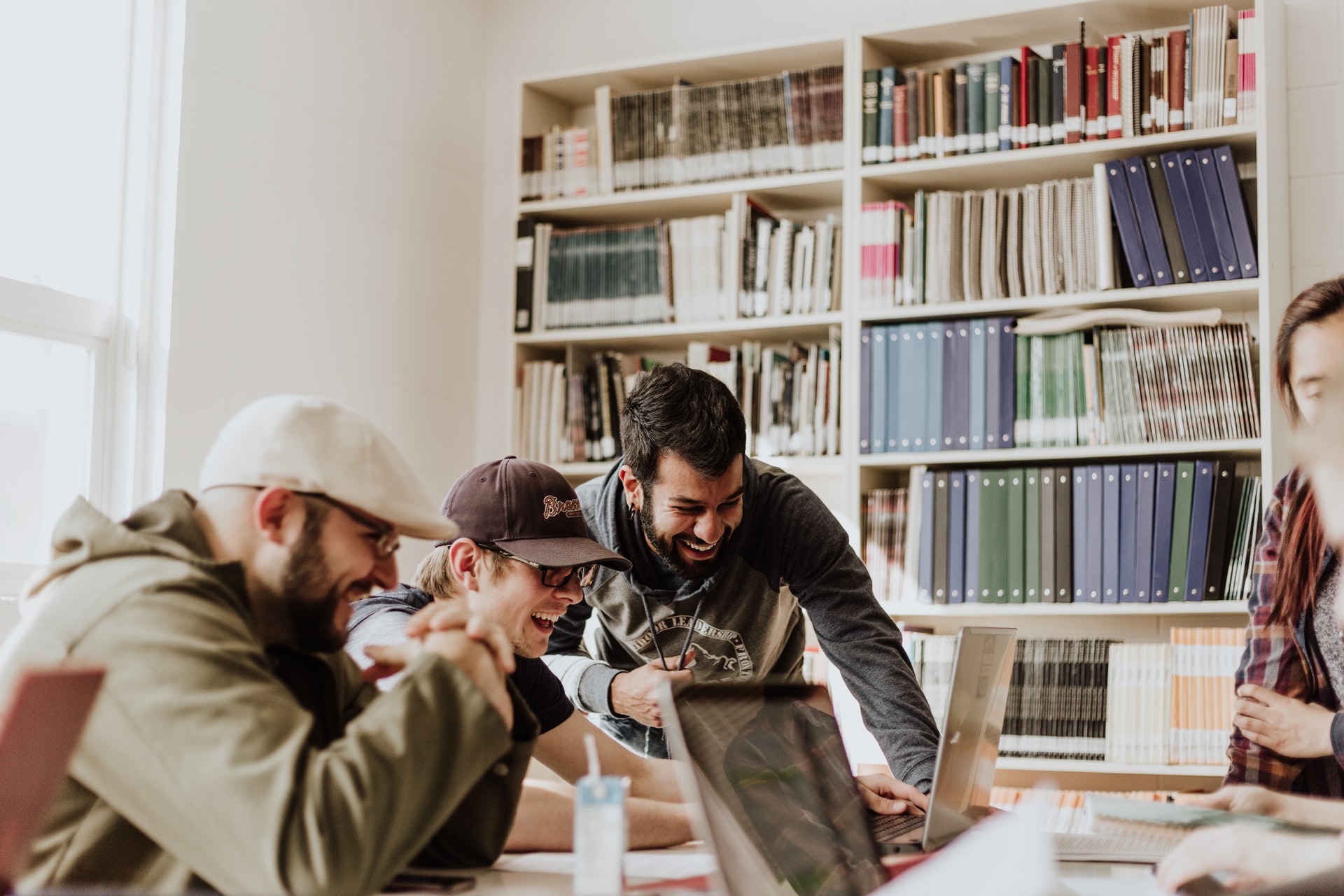 Rather than worrying and waiting for a university to accept them, high school students might be coaxed in by higher education institutions eager to bring in promising students to a sector that has become extremely competitive. One way universities can attract prospective students, and talented professional staff is to promote and invest in IT offerings.
This is one of the growing measures that students and job candidates are using to evaluate universities, and these assessments are more important than they've ever been. We're going to discuss how IT is changing the way colleges seek out the best and brightest.
Premium Technology Represents a Commitment to a Seamless Experience
If there is one sector where coaxing students is highly competitive, it is online. With the constant increase in online enrollment and students' geographical limitations being reduced by technology, colleges are working overtime to promote these programs.
High-tech tools for physical classes will always be favorable, but these same tools can make an average online program a great one. Ensuring that students know that a university understands the importance of video conferencing, networking, desktop infrastructure, and cybersecurity represents a commitment to the students' academic success and best practices if students decide to pursue their degree online.
Both in-person and online programs can benefit from a recruiting program that is technologically sophisticated. These investments can serve more than one purpose – bringing in students from a larger locational pool, as well as showcasing the level of service that students can look forward to on campus.
Using Top-Notch Computing to Attract Top Academic & IT Talent
Students and employee candidates are more likely to select a university that invests in technology, and that uses IT in an innovative way throughout the campus. For instance, academic researchers might need specific forms of high-performance data analytics software, computing, or video conferencing software to collaborate remotely with their colleagues.
An institution's information security might be a factor. Why? Because it can decide eligibility for research grants. A researcher who wishes to pursue that work will have to find a university with the proper IT infrastructure.
For institutions that want to bring in and retain top researchers, this kind of support could be the make or break factor that lets them achieve that goal. When researchers work on the types of projects that attract high-prestige, big-budget money, universities will have even more incentive to make sure they are happy.
Bringing in IT Professionals
IT staff that are also looking to grow their professional development may also move toward institutions that show a commitment to the best technology that they can get their hands on. Data analytics, hyper-converged data centers, and the Internet of Things all make this a challenging and exciting time to be a part of the higher education IT sector.
Concluding Thoughts
Technologies on campus are essential to creative work and educational experiences that encourage productivity, efficiency, convenience, and collaboration. All of these things are priorities not only for institutions but for individuals, as well.