IT Dictionary for Computer Terms and Tech Definitions on Techopedia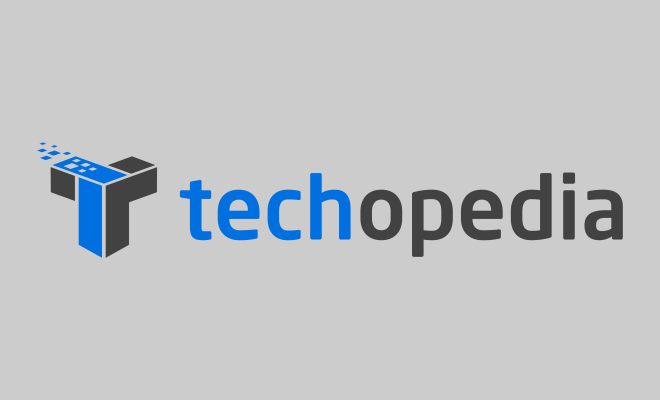 In the world of technology, new terms and concepts are introduced every day. Keeping up with the latest tech jargon can be a daunting task – especially for those who are not tech-savvy. However, Techopedia has made it easier for everyone to understand and navigate the world of computers and tech with their extensive IT dictionary.
Techopedia is an online tech dictionary that provides in-depth explanations of various computer terms and tech definitions. The website features over 20,000 tech-related terms and definitions, making it an ultimate resource for anyone who is looking to expand their knowledge of tech jargon.
The IT dictionary covers a wide range of topics such as cloud computing, virtualization, cybersecurity, artificial intelligence, and many more. Each of these topics is divided into categories, making it easier for users to find relevant information. For instance, the cloud computing category includes terms such as Infrastructure as a Service (IaaS), Platform as a Service (PaaS), and Software as a Service (SaaS). Each of these terms is accompanied by detailed explanations to help readers understand the concept.
Techopedia's IT dictionary also includes valuable resources for tech enthusiasts. The website has a section dedicated to tech news, which keeps readers up-to-date on the latest developments in the tech industry. There is also a blog section that covers various topics in-depth, providing readers with valuable insights and opinions from experts.
One of the key features of Techopedia's IT dictionary is the inclusion of multimedia content. The website has numerous videos, podcasts, and webinars that help users understand complex tech concepts. For instance, the website has a series of videos that explain the basics of blockchain technology, providing users with a visual representation of the concept.
Navigating Techopedia's IT dictionary is easy and intuitive. Users can either browse through the categories or use the search bar to find specific terms. The website also offers the option to create a free account, which allows users to save their favorite terms and access them easily.
In conclusion, Techopedia's IT dictionary is an essential resource for anyone who wants to expand their knowledge of the tech industry. With over 20,000 tech-related terms and definitions, the website provides users with a comprehensive understanding of various tech concepts. The inclusion of multimedia content, tech news, and blog articles makes Techopedia a one-stop-shop for everything tech.