Is YouTube Premium Worth the Cost? Things to Consider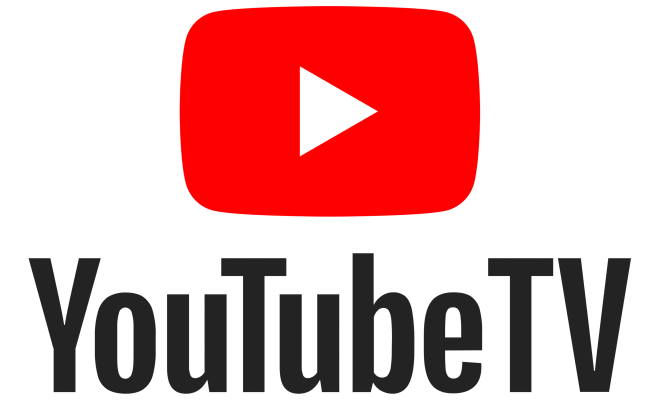 YouTube Premium is a subscription service offered by the popular video-sharing site, which provides an ad-free, uninterrupted viewing experience with exclusive content. However, with many competing streaming services available in the market, the question arises- is YouTube Premium worth the cost?
In this article, we'll take a closer look at the features offered by YouTube Premium and the benefits that come with the subscription.
Ad-Free Viewing Experience:
One of the key features of YouTube Premium is an ad-free viewing experience. This means users can watch their favorite videos without the interruption of ads. Ads on YouTube can be annoying and time-consuming, and YouTube Premium eliminates them. This feature is especially useful for those who watch a lot of YouTube videos.
Exclusive Content:
YouTube Premium also offers exclusive content that is only available for its subscribers. This includes original shows, movies, and documentaries. Most of these shows have been warmly received by audiences and critics alike. This feature is great for people who love watching new and unique content.
Offline Viewing:
Another major benefit of YouTube Premium is the ability to download videos for offline viewing. This feature is especially useful for people who travel frequently, have internet connectivity issues, or want to save their data usage. With YouTube Premium, users can download videos and watch them later, even when they are offline.
Background Play:
One of the most useful features of YouTube Premium is background play. This means that users can play videos in the background while using other apps or doing other activities on their mobile device. This is especially useful for people who want to listen to podcasts, music, or interviews while doing other things.
Cost:
YouTube Premium costs $11.99 per month in the U.S. While this may seem steep, it is competitive with other streaming services like Netflix, Amazon Prime Video, and Hulu. However, if you already have a YouTube Music subscription, then you can upgrade to YouTube Premium for just $4 extra per month, making it a better deal.
The Verdict:
So, is YouTube Premium worth the cost? It depends on your needs and preferences. If you want an ad-free viewing experience, access to exclusive and original content, offline viewing, and background play, then YouTube Premium is definitely worth it. However, if you're not a frequent YouTube user, then the cost may not be worth it.