Is Edtech an Essential Part of the Teaching and Learning Process?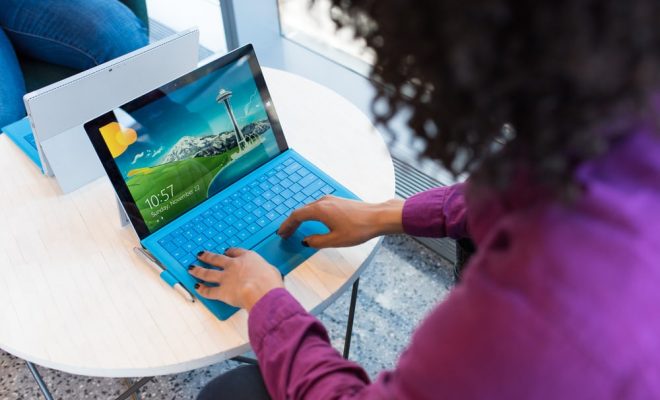 The integration of gamification, the utilization of big data, and personalization of the learning experience are what edtech is trending toward today. From mobile learning to online learning, tech is at the center of edtech. Distance learning programs allow learners to participate in an academic program from afar, without ever being in the same location as the other learners or the teacher.
Blended online learning programs offer a mixture of in-class learning and independent learning outside of the classroom, with occasional tutoring, discussions, and classmate to classmate interactions. MOOCs, or massive open online classes, have inspired a new generation of learners who might not have otherwise reengaged with the academic system.
Organizations may utilize smart boards and smartpens for group classes while handing out iPads or smart watches for individual learning. If there is an internet connection, teaching and learning can take place. Edtech is suitable for all facets of the academic experience. Communities and academic systems have gotten on board by providing free WiFi so that anyone can learn at any time.
However, even with its power and promise, a lot of educators do not see tech as an essential part of the teaching and learning process. In this piece, we will explore the power and promise of edtech, and in the end, I will let you know if I think it is an essential part of the academic process.
Who benefits from the proliferation of edtech
Because of the interchangeability of edtech, most people and organizations can benefit from using it. The tech acts as an assistant to the educator's expertise. By allowing both learners and educators to learn at their own pace and develop mastery of an app or resources before challenging oneself with the next, edtech offers the adaptability that people with busy schedules need. These step by step successes can help learners and educators transform their learning and have the desire to continue doing more.
How teachers can leverage edtech
It is not easy to be an educator, as it can be an ungrateful, stressful, and time-consuming job. Educators today face a multitude of issues that have not always been present in the educational system. Bureaucracy and red tape mean that funding, supplies, and equipment can take a long time to get into place. In addition to building their curricula and constantly brainstorming about various teaching ideas, most educators utilize their paychecks to supplement their teaching. Some educators even buy school supplies themselves so that their learners do not have to do without. One way to improve the costs of creating a fun, engaging, and productive classroom is to invest in tech.
I know what you are thinking; how can teachers invest in tech when many of them get paid laughable salaries? Well, they are plenty of free apps that teachers can take care of. Many of them are very robust and even more effective than costly competitors. Take Pedagogue, for example. Pedagogue also gives educators the power to create, share, and reuse interactive learning experiences and assessments while leveraging over 30 learning content templates.
Is edtech essential?
Tech has reached a point that enables learners and educators to surpass the boundaries of both physical distance and time. For instance, educators can record a video or audio lesson and post it onto the school's website or the internet. The lesson then becomes available for learners to utilize regardless of where they are at or when the lesson occurred.
For learners, having access to this kind of tech allows them to continue with their studies under all sorts of circumstances. From a personal illness requiring them to remain out of the classroom for a few days to doing a tour of duty for the National Reserves, learners will not have to deal with any detours on their educational journey.
Because of this, I would have to say that edtech is essential. In the world in which we live in, technology is a skill that workers need to be competitive in the global job market. More than that, everyone needs to understand tech, to function in society. And guess what, school is the place where students are learning to operate tech devices, the internet, apps, etc. K-12 schools also teach students digital literacy and leadership, which we all need to use tech judiciously.