Is Duolingo Safe? Here's Everything You Need to Know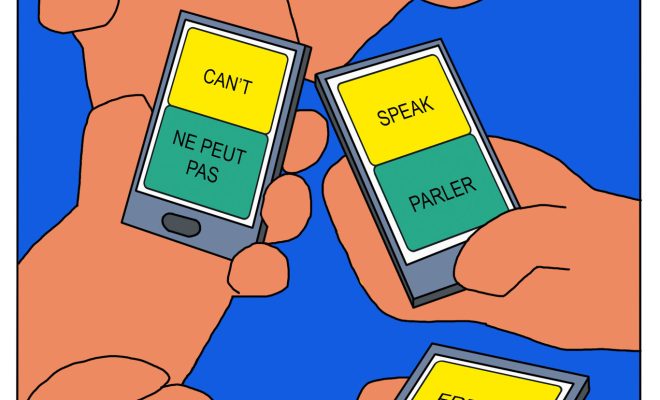 Duolingo is a popular language education platform that has gained tremendous popularity over the years. The simple and user-friendly interface, along with the gamified learning system, makes it an appealing choice for millions of language learners.
However, with the increasing number of online scams and cyber threats, one can't help but wonder if Duolingo is entirely safe to use? In this article, we will discuss everything you need to know to ascertain the safety of Duolingo.
Firstly, it is essential to understand that Duolingo is a legitimate and safe platform for language learning. The company has been in existence for over a decade and boasts more than 300 million users worldwide. It's also backed by reputable investors like Google Capital and Union Square Ventures, which is a testimony to its credibility.
Furthermore, Duolingo takes the user's privacy seriously and has a stringent privacy policy in place. It collects limited personal information from its users, such as their email address, username, language proficiency, and activity on the app. The data collected is used for improving the user's learning experience and analyzing the overall platform performance.
Duolingo also uses encryption to secure users' data, which prevents unauthorized access and protects against data breaches. All personal information is stored on Duolingo servers, which have strict security protocols in place. Users can access and delete their data at any time, giving them complete control over their privacy.
However, as with any app or website, users are advised to be vigilant while using Duolingo. Since it's a learning platform, the risk of encountering online scams or hacks is relatively low. However, users should be cautious of clicking on suspicious links or downloading any unknown files, as these could potentially contain malware or viruses.
It's also advisable to avoid sharing any sensitive personal information on the platform or with other users, such as credit card details or home addresses. Duolingo strictly prohibits users from sharing any such information, and users who violate this policy are subject to account suspension or termination.
In conclusion, Duolingo is a safe and legitimate platform for language learning. The company takes its users' privacy seriously and has robust security measures in place to protect against cyber threats. As long as users are vigilant while using the app and take necessary precautions, they can enjoy the benefits of learning a new language without worrying about their safety.