iPhone 14 Pro vs. Samsung Galaxy Z Flip 4: Is a Flip Phone Better?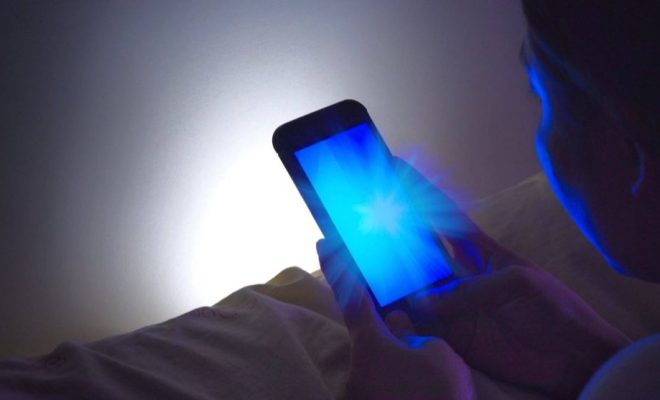 The competition between Apple's iPhone and Samsung's Galaxy series has been the topic of many heated discussions over the years. Apple loyalists are often quick to praise the iPhone for its sleek design, user-friendly interface, and tight integration with other Apple products. On the other hand, fans of the Galaxy series appreciate Samsung's customization options, innovative features, and value proposition. Now, with the upcoming releases of the iPhone 14 Pro and the Samsung Galaxy Z Flip 4, a new player enters the fray. The Galaxy Z Flip 4 is a flip phone, which begs the question, is a flip phone better?
Let's start with the similarities. Both devices will have top-of-the-line hardware, fast processors, and high-resolution screens. They will boast impressive cameras, 5G connectivity, and sleek designs. In terms of performance, both are expected to offer a smooth and seamless user experience.
However, the biggest difference between these two devices is the design. The iPhone 14 Pro will likely feature a traditional bar shape, while the Galaxy Z Flip 4 will fold in half, making it more compact and portable. But is this design feature enough to make the Galaxy Z Flip 4 a better phone than the iPhone 14 Pro?
One argument in favor of flip phones is that they are more durable. By folding in half, the device is less likely to break if dropped, and the screen is protected from scratches and cracks. However, the Galaxy Z Flip 4's flexible screen technology presents potential challenges with durability. It remains to be seen how well the device holds up with prolonged use over time.
Another argument is that flip phones offer a unique experience. The clamshell design is reminiscent of classic flip phones from the past and offers a nostalgic touch for those who remember using them. Additionally, the compact design makes it easier to carry in small pockets or purses, making it a desirable option for travelers or people always on the go.
However, the flip phone design also has its drawbacks. For example, it may not be ideal for multitasking, as only half the screen is usable when the phone is folded in half. Additionally, some people may find it more difficult to type on a smaller keyboard, and the screen size may not be sufficient for streaming videos or playing games.
Ultimately, the decision between the iPhone 14 Pro and the Samsung Galaxy Z Flip 4 will come down to personal preference. Both devices will offer top-of-the-line performance and features, but the Galaxy Z Flip 4's unique flip phone design may be enough to sway flip phone fans. However, those who prioritize a larger screen, multitasking capabilities, and a more traditional smartphone experience may find the iPhone 14 Pro to be the better option.