What to Consider Before You Buy an Unlocked Smartphone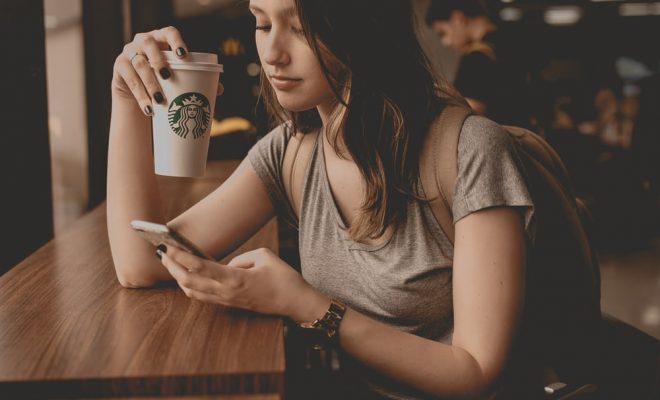 In today's world, the usage of smartphones has become essential for daily life routine. Nowadays, the choice of an unlocked smartphone is becoming a popular trend due to its numerous benefits. An unlocked smartphone is one that is not tied to a specific carrier or network. This article will provide some valuable tips on what factors to consider before purchasing an unlocked smartphone.
1. Compatibility with Carrier Networks:
Before buying an unlocked smartphone, it is advisable to match your device's frequency with your carrier's network. Not all carrier networks are compatible with every smartphone available in the market. Do your research to ensure your device has the correct compatibility before you buy.
2. Budget:
As with any purchase, you should consider your budget before purchasing an unlocked smartphone. Unlocked smartphones are available in many price ranges, so it is essential to choose the one that fits your budget. You should compare smartphone prices and features to get the best deal with good quality.
3. Operating System and Features:
Unlocked Smartphones are available in several operating system options. You should consider which operating system is best suited to your needs. Each operating system has different features, and you should also consider which features you require the most.
4. Warranty:
Warranty plays a crucial role in smartphone purchasing. A warranty guarantees your device's replacement or repair in case of a manufacturing defect. An extended warranty comes in handy in case of accidental damage or other malfunctions that may occur after the initial warranty period.
5. Reviews and Ratings:
Read the reviews and ratings of the product before purchasing it. User reviews are an excellent way to gain insight into a particular device. It can help you decide whether to buy or not if the reviews are positive or negative.
6. Brand Reputation:
It's always essential to buy a smartphone from a famous brand that has a good reputation. Renowned brands often offer better customer service, warranty, and security updates for their devices.
7. Carrier Agreements:
You may want to find out if you have an existing agreement with a carrier. Some carriers are known to buy out contracts or impose early termination fees if you switch carriers too soon. Be careful not to end up in a situation that limits your carrier of choice.
In conclusion, there are several factors to consider before purchasing an unlocked smartphone. It is important to take the time to research and evaluate the different options available to find the best device for your needs. By following these tips, you can make an informed decision and select an unlocked smartphone that meets all your requirements.