iPad Keeps Shutting Down: Possible Fixes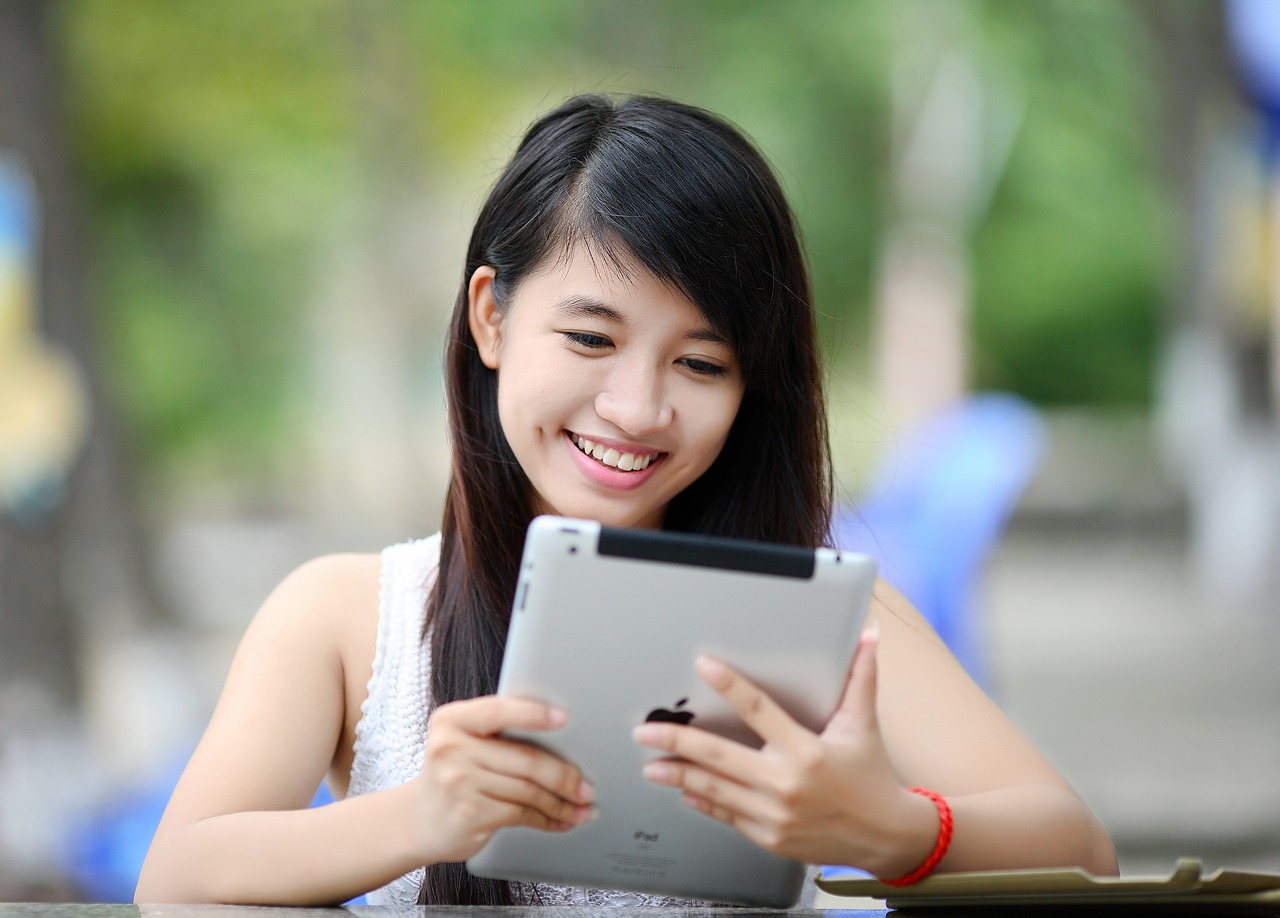 As popular as the iPad is, it can still run into issues at times. One frustrating problem that some iPad users have experienced is that their device keeps shutting down unexpectedly. This can be very inconvenient, especially if you rely on your iPad for work or personal use.
Fortunately, there are some possible fixes that you can try to address this issue. Here are some solutions to try if your iPad keeps shutting down:
1. Check for updates
The first thing to do when experiencing any glitch or issue with your iPad is to check for updates. Apple regularly releases updates to fix bugs and improve performance. To check for updates, go to Settings > General > Software Update. If there is an available update, download and install it and then restart your iPad.
2. Reset your iPad
Another simple fix to try is resetting your iPad. This can help if there is a temporary software glitch that's causing your device to shut down. To reset your iPad, press and hold both the Home button and the power button until the Apple logo appears. Once the logo appears, release both buttons and wait for your iPad to restart.
3. Remove problematic apps and clear cache
Sometimes, third-party apps can cause issues with your iPad. If you recently installed an app that's causing your iPad to shut down, try deleting the problematic app. You can easily do this by long-pressing the app icon and tapping "Delete App." Additionally, clearing your iPad's cache can help improve performance. To do this, go to Settings > Safari > Clear History and Website Data.
4. Take it to Apple
If you've tried all the possible fixes and your iPad still keeps shutting down, it may be time to take it to an Apple Store or authorized repair center. There could be an underlying hardware problem that requires professional attention. Before taking your device, backup your files and data in iTunes in order to avoid data loss.