Internet 101: Beginner's Quick Reference Guide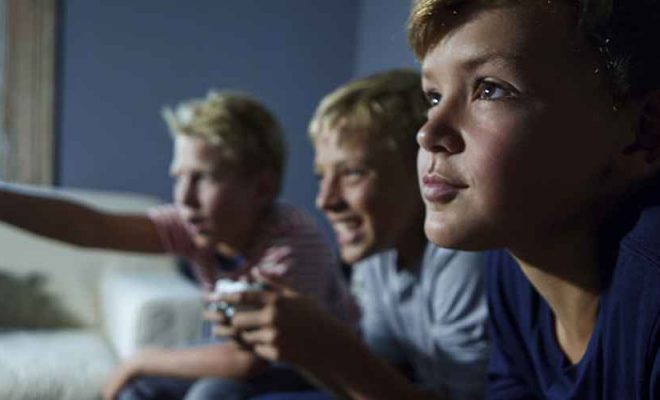 The internet has become an integral part of our lives. From social media to online shopping, the internet provides us with endless opportunities and information. However, for beginners, navigating the vast world of the internet can be overwhelming. In this quick reference guide, we'll cover the basics of the internet to help you get started.
What is the Internet?
The internet is a vast network of interconnected computers and servers that communicate with each other. It allows users to access and share information from anywhere in the world.
How Does the Internet Work?
The internet works through a system called the World Wide Web (WWW). The WWW is a collection of web pages that are stored on servers and can be accessed through a web browser. When you type a web address into your browser, it sends a request to the server that hosts the web page. The server then sends the web page back to your browser, which displays it on your screen.
Web Browsers
A web browser is a software application that allows you to access the internet. Some common web browsers include Google Chrome, Mozilla Firefox, and Microsoft Edge. When you open a web browser, you can navigate to different web pages by typing in a web address or by using a search engine.
Search Engines
Search engines are websites that allow you to search for information on the internet. Some popular search engines include Google, Yahoo, and Bing. To use a search engine, simply type in a keyword or phrase related to the information you are looking for, and the search engine will provide you with a list of relevant web pages.
Websites
A website is a collection of web pages that are hosted on a server. Websites can be created for a variety of purposes, such as providing information, selling products, or sharing content. When you visit a website, you can navigate through its pages by clicking on links or using a menu.
Social Media
Social media platforms allow users to connect with each other and share information. Some popular social media platforms include Facebook, Twitter, and Instagram. Users can create profiles, post updates, and interact with other users through comments and messages.
Conclusion
The internet is a vast and complex system, but with this beginner's quick reference guide, you should have a better understanding of the basics. Whether you're searching for information, shopping online, or connecting with friends, the internet offers endless possibilities. Just remember to stay safe and use caution when sharing personal information online.