How Visible Can Save You Money on Your Phone Plan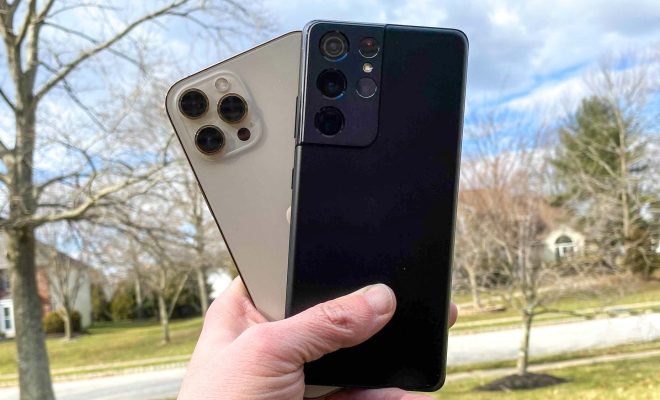 If you're like most people, your monthly phone bill is one of your biggest expenses. Between data, minutes, and text messaging, there are plenty of ways for costs to add up quickly. Fortunately, there is a new app that can help you save money on your phone plan: Visible.
Visible is a smartphone service offered by Verizon that operates entirely through an app on your device. The app gives you access to unlimited text messages, minutes, and data, all for a flat monthly fee of just $40. With Visible, you won't have to worry about overage charges or hidden fees, making it a great option for budget-conscious cell phone users.
One of the biggest ways Visible can save you money is by eliminating the need for a traditional phone contract. Instead, users can sign up for Visible on a month-to-month basis, without any long-term commitment. This means that if you're unhappy with the service for any reason, you can simply cancel your subscription without any fees or penalties.
Another way that Visible can save you money is by allowing you to share your service with friends and family. Visible's Party Pay feature allows you to join with up to three other people and split the $40 monthly fee among yourselves. This means that each person in the party will only pay $25 per month, saving everyone $15 a month.
In addition to its affordable pricing, Visible also offers great coverage and reliable service. Since Visible is an MVNO (mobile virtual network operator), it uses Verizon's network to provide its service. This means that you'll get the same coverage as Verizon customers, so you won't have to sacrifice quality for affordability.
Finally, Visible offers a number of other features that can help you save money on your phone bill, such as free mobile hotspot usage and international calling. With Visible's mobile hotspot, you can share your phone's data connection with other devices, such as your laptop or tablet, without using up your data allowance. And with Visible's international calling feature, you can make and receive calls to and from over 30 countries, without paying extra fees.