How to Use the Yellow Pages to Find Someone Online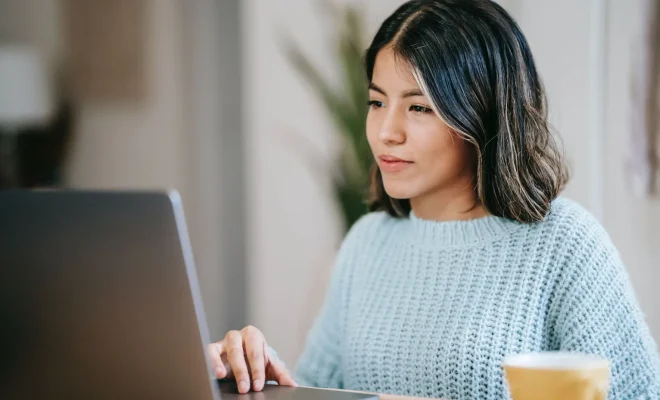 In today's digital age, it's easier than ever before to find someone online. Whether you're trying to reconnect with an old friend, locate a long-lost relative, or simply verify someone's contact details, there are numerous online tools and resources that can help you do just that. One of the best places to start your search is by using the Yellow Pages, a comprehensive database of businesses and individuals across the country. In this article, we'll show you how to use the Yellow Pages to find someone online.
Step 1: Access the Yellow Pages
The first step to finding someone online using the Yellow Pages is to access the website. You can do this by visiting the Yellow Pages website at www.yellowpages.com. Once you arrive on the homepage, you'll be prompted to enter some information about the person you're trying to locate.
Step 2: Enter the person's details
Next, you'll need to enter the person's name, city, zip code or state, and any other relevant information you have such as their occupation, business, email or phone number. You can also search for specific categories, such as hair salons, restaurants, or plumbers, if you know that the person is associated with a particular industry or field.
Step 3: Narrow your search results
Once you've entered the relevant details, hit the "search" button and the Yellow Pages will display a list of results that match your search criteria. To narrow down the results and make it easier to find the person you're looking for, you can use the filtering options on the left-hand side of the screen. You can filter the search results by distance, rating, price, or specific features such as outdoor seating, free delivery, or open 24 hours.
Step 4: Review the search results
After you've narrowed your search results, you'll want to review each listing carefully to see if any of them match the person you're trying to find. Look for details such as their name, address, phone number, and email address, and any other relevant information that might help you confirm their identity.
Step 5: Contact the person
If you've found the person you're looking for, the next step is to contact them. The Yellow Pages listing will typically include a phone number or email address that you can use to reach out and connect with the person. When you call or email them, be sure to introduce yourself and explain why you are seeking to contact them. If they don't respond, try reaching out again or using a different contact method.
In conclusion, using the Yellow Pages to find someone online is a simple and effective way to reconnect with loved ones, verify contact details, or conduct a background check. By following the steps outlined above, you can use this valuable resource to get in touch with people you thought you might never find again. So what are you waiting for? Start exploring the Yellow Pages today and see what you can discover.