How to Add Widgets to Android Phones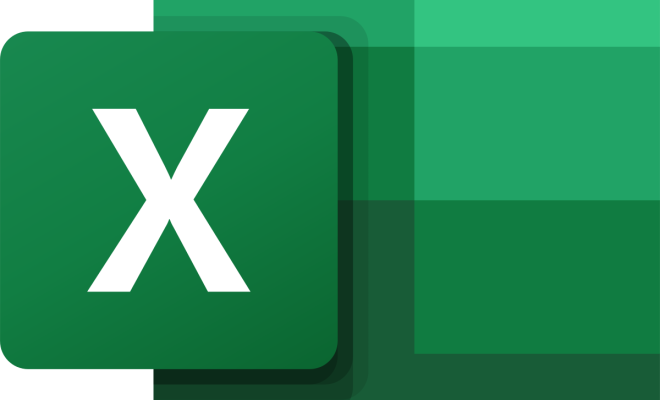 Android smartphones come loaded with a variety of features, one of which is widgets. These handy tools are displayed on the home screen and provide quick access to important information, apps, and settings. With Android, it's easy to add widgets to the home screen, and this article will show you how to do just that.
Step 1: Long-Press on the Home Screen
To add a widget to your Android smartphone, you'll need to start by long-pressing on the home screen. This will bring up a menu of options for customizing your home screen.
Step 2: Select Widgets
From the menu that appears, select "Widgets." This will bring up a list of available widgets to choose from. You can swipe left and right to see more options.
Step 3: Choose a Widget
Browse through the list of widgets and select one that you want to add to your home screen. You can also use the search bar to find a specific widget. Once you find a widget you like, tap on it to select it.
Step 4: Place the Widget
After selecting a widget, you'll be prompted to place it on your home screen. You can use your finger to drag and drop the widget to a location of your choice. You can also resize the widget by tapping and dragging its borders.
Step 5: Customize the Widget
Once you've placed the widget on your home screen, you can customize it by tapping on it. Many widgets have settings that allow you to choose what information or data is displayed. You can also modify the widget's appearance or change the app associated with it.
Step 6: Add More Widgets
If you want to add more widgets, simply repeat the process. Long-press on the home screen, select "Widgets," and choose the widget you want to add.
In conclusion, adding widgets to your Android smartphone is a simple process that can help you personalize your home screen and access important information quickly. With a wide variety of widgets available, you can find ones that fit your needs and style. Try it out and see how widgets can enhance your Android experience.