How to Use Safari Extensions on iPad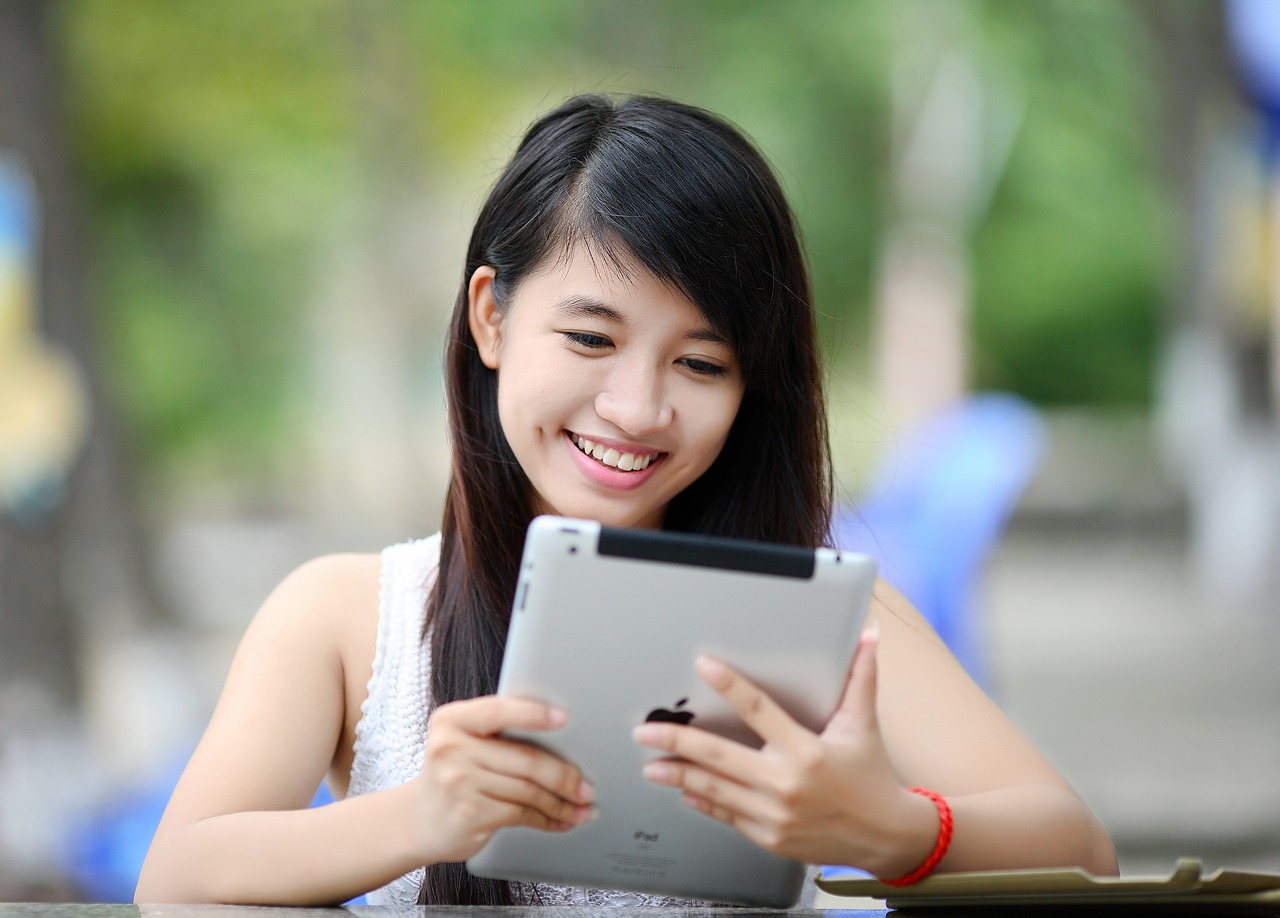 If you're an iPad user, you're likely already familiar with the Safari browser. It's the default browser for all Apple devices, and it's one of the most widely used browsers in the world.
But did you know that you can extend the functionality of Safari on your iPad using Safari Extensions? These are small pieces of software that you can add to your browser to enhance its features and make your browsing experience even better.
Here's a step-by-step guide on how to install and use Safari Extensions on your iPad:
1. Open Safari and go to the App Store
To start, open up the Safari browser on your iPad and head to the App Store. From there, you can search for and download any Safari Extensions that you want to use.
2. Search for Safari Extensions
Once you've opened up the App Store, you'll see a search bar at the top of the screen. Type in "Safari Extensions" to see a list of available extensions.
You can browse through these extensions to find the ones that you want to download. Some popular extensions include Adblock Plus, Pocket, and LastPass.
3. Install your chosen Safari Extension
Once you've found an extension that you want to use, tap on the "Get" or "Install" button next to it. You may be prompted to enter your Apple ID password to complete the installation.
4. Enable the Safari Extension
Once the Safari Extension is downloaded, you need to enable it to use it. Open up the Safari browser and tap on the "Settings" icon (the gear icon) in the top right corner of the screen.
From there, scroll down to "Safari Extensions" and tap on it. You'll see a list of all the extensions that you've downloaded. Simply toggle the switch next to the extension's name to enable it.
5. Start using your Safari Extension
Now that your Safari Extension is enabled, you can start using it right away. Depending on the extension you've downloaded, you may have to configure some settings first.
For example, if you've downloaded Adblock Plus, you may want to customize which types of ads are blocked. If you've downloaded Pocket, you'll need to create an account and configure your preferences.
But once your extension is set up, you can start using it immediately. For example, if you've downloaded Adblock Plus, you'll notice that ads are no longer displayed on websites. If you've downloaded Pocket, you can save articles to read later and access them on any device.
In conclusion, using Safari Extensions on your iPad is a great way to enhance your browsing experience. By following these simple steps, you can easily download and enable Safari Extensions to make your browsing experience better than ever before.