How to Use Pixel Buds With iPhone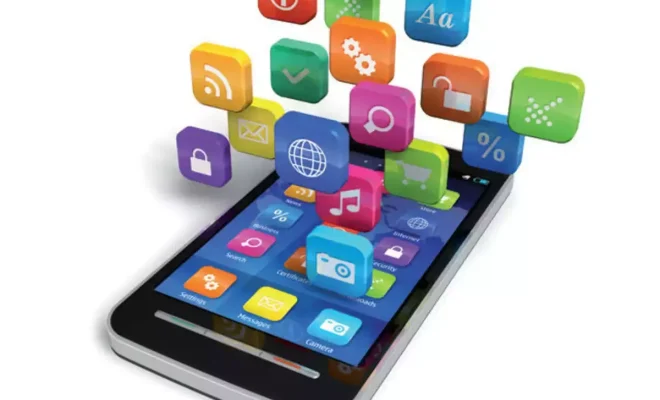 Google's Pixel Buds offer powerful audio, smart design, and seamless compatibility with Android devices as well as iPhones. Although designed to work with Google's assistant and Android devices, it is possible to use Pixel Buds with iPhones. In this article, we will show you how to get started with Pixel buds and iPhones.
Requirements:

To use Pixel Buds with iPhone, you must have the following;

* Apple iPhone (iOS 10.0 or later)
* Google Pixel Buds
* Google Assistant app on your iPhone
Steps to Connect Pixel Buds to iPhone:

1. Turn on Bluetooth:
First things first, ensure that Bluetooth is enabled on your iPhone. Go to Settings > Bluetooth and toggle it on.
2. Activate Pairing Mode:
Open the lid of the Pixel Buds case to activate pairing mode. The LED lights on the buds should flash white, indicating that they are ready to connect. If the LED doesn't flash, press and hold the pairing button on the back of the case for two seconds.
3. Connect Pixel Buds to iPhone:
In the Bluetooth settings on your iPhone, select "Pixel Buds." Your iPhone will prompt you to pair with the Pixel Buds. Tap "Pair" on your iPhone.
4. Install Google Assistant app:
Go to the App Store and download the Google Assistant app to your iPhone.
5. Set up Google Assistant:
After the app is installed, open it and sign in to your Google account. Follow the prompts to set up Google Assistant on your iPhone. Once set up, you can access Google Assistant by long-pressing the right earbud.
6. Test your Pixel Buds:
After connecting your Pixel Buds to your iPhone, test them out by listening to music, making calls, or using Google Assistant. If you experience any connectivity issues or glitches, you may need to reset your Pixel Buds and start the process again.
Conclusion:

Pixel Buds are a great option for those who value both performance and style in their headphones. While Pixel Buds are designed to work with Google Assistant and Android devices, the above steps show that it is possible to use them with iPhones. With just a few simple steps, you can enjoy the same level of audio quality and convenience that Pixel Buds offer with your iPhone.