Best Ways to Fix Netflix Not Downloading Movies on iPhone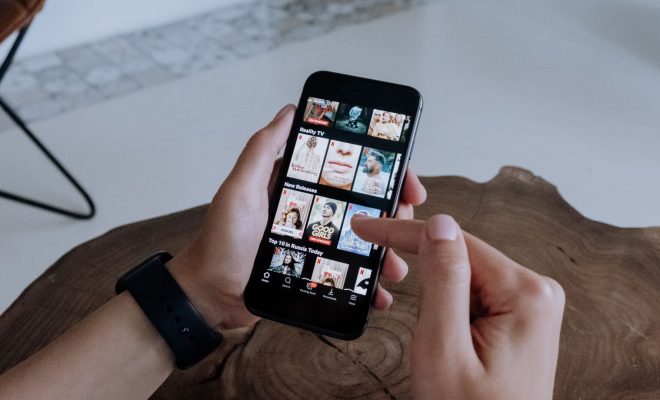 Netflix is a popular streaming service that allows users to watch TV shows, movies, and documentaries on their smartphones. However, it's not immune to technical difficulties, including the inability to download movies on the iPhone. This article highlights the best ways to fix Netflix not downloading movies on iPhone.
Restart Your Device
The first thing to try when Netflix is not downloading movies on your iPhone is to restart your device. This simple fix often restores the download feature. To restart your iPhone, press and hold the power button until you see the "Power off" slider appear on your screen. Slide it to the right to turn off your iPhone. After a few seconds, press and hold the power button again until the Apple logo appears.
Check Your Network Connection
If the download problem persists after restarting your device, you should check your network connection. Ensure that your iPhone is connected to a stable Wi-Fi network. Open the Settings app and tap Wi-Fi to see if the device is connected to a network. If the Wi-Fi network is weak, try moving closer to your router or restarting your Wi-Fi router.
Update Netflix
Outdated Netflix app can be the reason why you can't download movies on your iPhone. The solution is to update the app. Open the App Store and search for Netflix. If an update is available, tap the 'Update' button. Once the update is complete, restart your iPhone, then launch the Netflix app to see if the download feature is now working.
Free Up Storage Space
Downloading movies on Netflix requires sufficient storage space on your iPhone. If your device is running low on storage, you may encounter download problems. To free up space, delete any apps or files that you no longer need. Go to Settings> General> Storage & iCloud Usage> Manage Storage to see which apps are taking up the most space. Tap an app and choose "Delete App" to free up more space.
Reinstall Netflix
If none of the above steps solves the download problem, reinstalling Netflix may do the trick. To reinstall the app, go to the Home screen and long-press the Netflix icon. Tap the 'Delete' button to remove the app. Then go to the App Store, search for Netflix, and download and install the app again.
Conclusion
Streaming on Netflix should be hassle-free, but technical glitches can occur from time to time. If you can't download movies on your iPhone via Netflix, try restarting your device, checking your network connection, updating the app, freeing up storage space, and reinstalling the app. One of these steps should help you fix the download problem and get back to enjoying your favorite movies and shows.