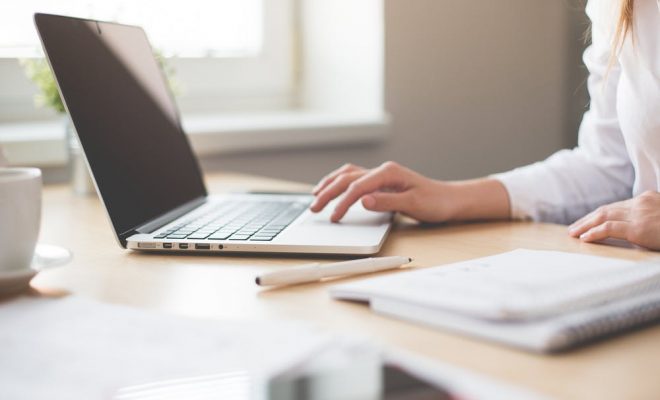 Amazon Lists is one of the most useful features for shoppers on Amazon. It is a tool that allows users to create lists of products they are interested in, making it easier to keep track of items they want to purchase. Whether you are a seasoned Amazon shopper or a new user, creating and utilizing Amazon Lists can enhance your shopping experience tremendously. Here, we'll go through the steps of creating and using Amazon Lists, as well as some tips and tricks to make the most of the feature.
Creating an Amazon List is simple – go to your account and click on "Lists" under the "Account & Lists" tab. From there, you can create a new list, name it, and start adding items. You can make the list private or public, and share it with others if you choose. To add items to your list, simply browse the website and click on "Add to List" under each item. You can then choose which list to add it to, or create a new list right from the item's page.
One of the most significant benefits of using Amazon Lists is the ability to keep track of items that you may want to purchase later. Whether you're creating a wishlist for a special occasion or keeping track of items with a specific theme, Amazon Lists makes it easier for you to remember what you're interested in.
Another useful feature of Amazon Lists is the ability to organize your lists by priority or category. You can create multiple lists for different needs and move items between them. For example, if you're planning a trip, you can create a list for travel essentials and another list for clothes. You can then prioritize the items you need to buy first.
To make the most out of Amazon Lists, here are some tips and tricks:

– Use Amazon Lists in collaboration with others. You can share your lists with friends and family to make gift-giving easier or to plan events together.
– Set notifications for items in your list. Amazon will notify you if there is a price drop or if an item goes out of stock. You can then decide if you want to purchase it or wait for a better deal.
– Use the "Notes" feature to add more information about an item. You can write down the color, size, or any other details you need to remember.
– Use Amazon Lists to compare prices for similar items. You can add products to different lists and easily compare their prices and features.
– Take advantage of Amazon's product recommendations based on your lists. Amazon will suggest similar products that you may be interested in purchasing.
In conclusion, Amazon Lists is a powerful tool that can enhance your shopping experience on Amazon. It allows you to keep track of items you're interested in purchasing and organize them in a way that makes sense for your needs. Whether you're a seasoned shopper or a casual user, utilizing Amazon Lists can save you time and money while making your life easier.