How Does Etsy Work? 7 Answers about Selling Here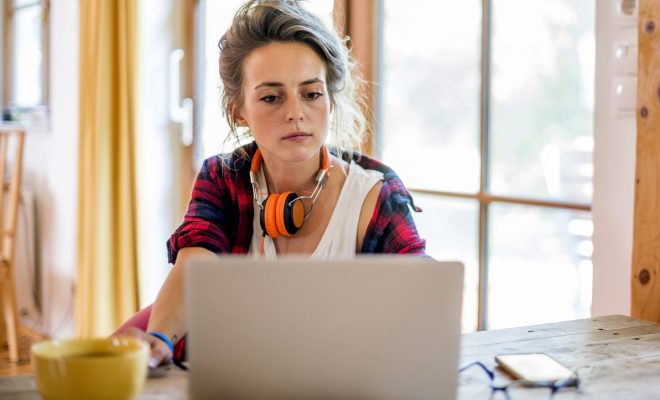 Etsy is an online marketplace that has gained popularity among small business owners and independent artists for its ease of use and global reach to customers. Here are seven answers about selling on Etsy and how it works.
1. How do I set up an Etsy shop?
To set up an Etsy shop, you first need to sign up for an account on the website. Once you have registered, you can create your shop by providing your shop name, some basic information, and a payment method for your selling fees.
2. What can I sell on Etsy?
Etsy allows sellers to sell a variety of handmade, vintage, or craft supplies. This includes items like jewelry, clothing, homewares, art, and other crafts. However, there are some restrictions, such as not allowing the sale of certain items, like firearms, illegal drugs, or items that infringe on intellectual property rights.
3. How does shipping and payment work on Etsy?
Sellers are responsible for setting their own shipping rates and methods for their products. Etsy also offers a calculated shipping option, which calculates shipping rates based on the product's weight and destination. For payment, Etsy uses a payment processing system called Etsy Payments, which accepts credit and debit cards, as well as PayPal, Apple Pay, and Google Wallet.
4. How does Etsy promote my shop?
Etsy offers various ways to promote your shop, including SEO optimization, social media integration, and paid advertising options. Additionally, Etsy has a "Promoted Listings" feature that allows shops to pay for an increased visibility in search results.
5. How much does it cost to sell on Etsy?
Etsy charges a $0.20 listing fee for every item uploaded to your shop, and a 5% transaction fee on each sale. Sellers also have the option to pay for advertising or other promotional features.
6. How do I manage orders and customers on Etsy?
Etsy provides sellers with a dashboard to manage orders, view customer messages, and track sales. You can also set up automatic messages to send to customers, such as order confirmations, shipping notifications, or promotional offers.
7. How do I succeed on Etsy?
Success on Etsy requires a mix of providing high-quality products, excellent customer service, and effective marketing. You can attract more customers by optimizing your product listings with high-quality photos, clear descriptions, and relevant tags. Building up your reviews and responding to customer inquiries promptly can also increase your reputation and drive sales.
In conclusion, Etsy provides sellers with a convenient platform to sell handmade and unique items to a worldwide audience. With some strategic planning and a commitment to maintaining an excellent customer experience, selling on Etsy can help many independent businesses and artists to grow their sales and reach new customers.