How to Update Drivers on Windows 11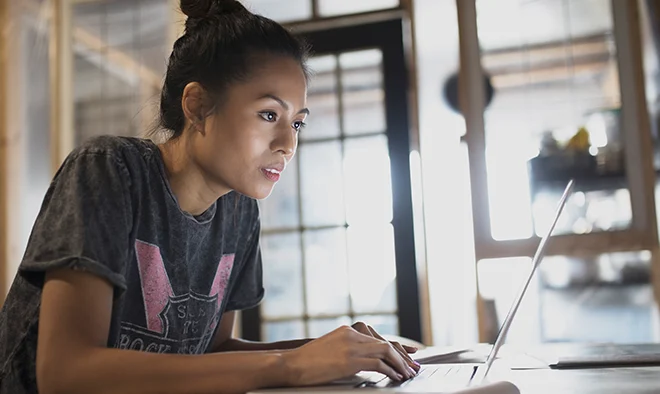 Updating drivers on your Windows 11 operating system is a vital step towards ensuring your device runs smoothly and efficiently. Drivers play a fundamental role in the performance of your computer as they serve as communication channels between hardware components and the operating system. Keeping up with the latest driver updates ensures optimal performance, improved functionality, and enhanced security. This article outlines the process you need to follow to update your Windows 11 drivers.
Step 1: Identify the Drivers to Update
Before updating your drivers, you need to determine which drivers need an update. To do this, you can use the Device Manager utility tool, which allows you to check the status of all hardware components on your system. To access the Device Manager, press the Windows key and the X key simultaneously, then select Device Manager from the list of options. Once in the Device Manager, identify any devices with a yellow triangle or exclamation mark symbol next to them, as this indicates that a driver update is required.
Step 2: Download and Install the Latest Driver Updates
Now that you know the drivers that need updating, you can download and install the latest drivers from the manufacturer's website or through Windows Update. The manufacturer's website offers the latest version of the driver that is compatible with your hardware, while Windows Update offers drivers with the necessary WHQL (Windows Hardware Quality Labs) certification that guarantees compatibility, reliability, and stability.
To download the driver from the manufacturer's website, navigate to the support section of your device's manufacturer website and browse for the most recent driver that is specific to your device. Download the driver and follow the installation instructions provided.
To update drivers through Windows Update, go to Settings, then Update & Security, and select Windows Update. Click "Check for updates," and if there is a driver update available, it will appear in the list of updates to be downloaded. Proceed to install the driver update by following the installation instructions.
Step 3: Update Drivers Automatically
If you want to simplify the driver update process, you can use a third-party application, such as Driver Booster, Driver Easy, or Advanced Driver Updater. These applications scan your system, identify outdated drivers and missing drivers, and provide easy, one-click solutions to update your drivers.
To use these applications, download and install the software, scan your system for outdated drivers, and then update the drivers automatically by selecting the "update" button for each respective driver.
Conclusion
Updating drivers on your Windows 11 operating system is a simple process that has many benefits. It can enhance performance, stability, and compatibility with various software applications, and it ensures that you have access to the latest features and functions offered by your hardware components. By following these simple steps, you can easily update your device drivers and ensure that your computer is operating at its best.